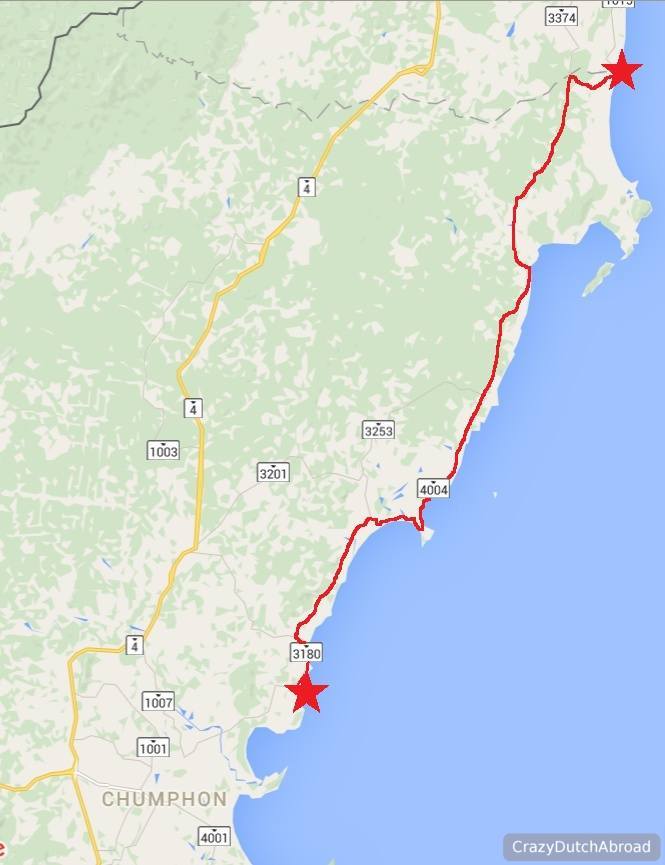 Saleng expedition, 8!
Our crazy road trip around Thailand and Laos on a tricycle.
Thung Wua Laen (Chumphon) to Bang Boet Bay, scenic route!
It's just amazing to drive along the coast line of the Gulf of Thailand. Palm trees, sandy beaches and lovely houses make it a truly scenic route. Let's just drive and enjoy the view!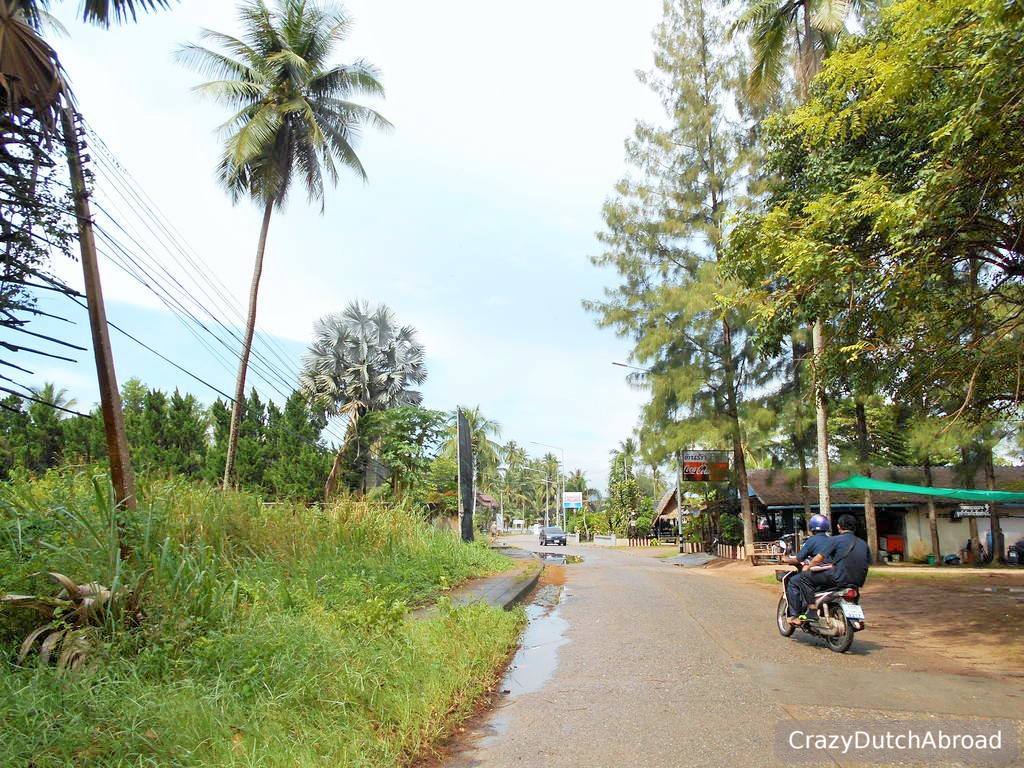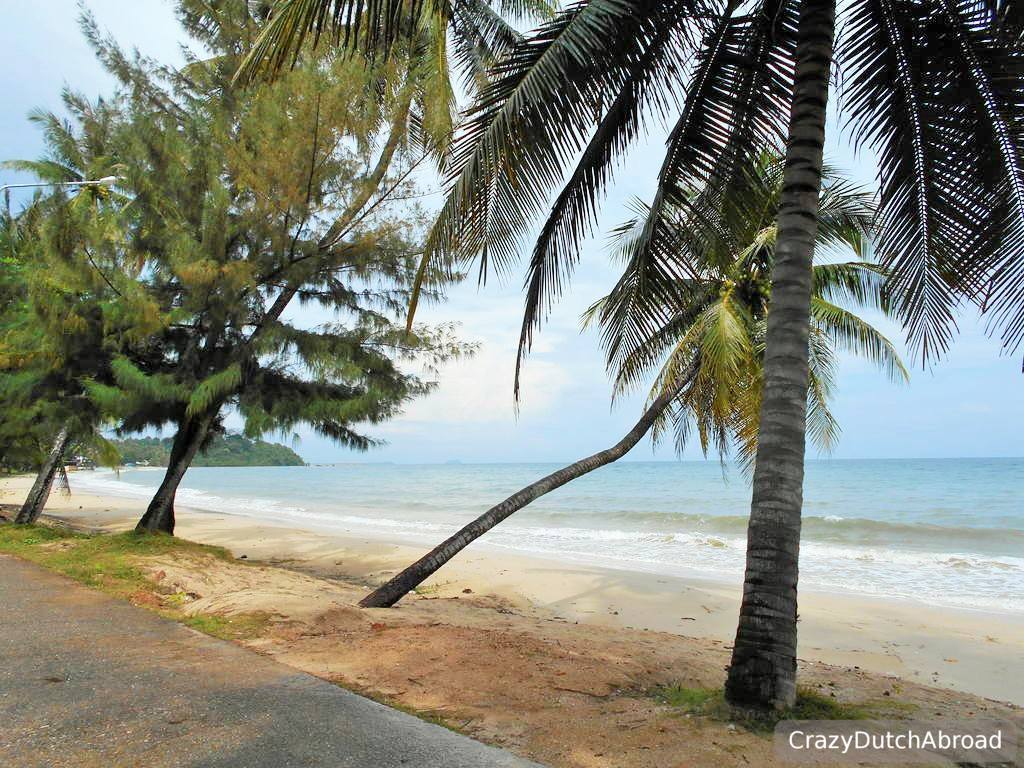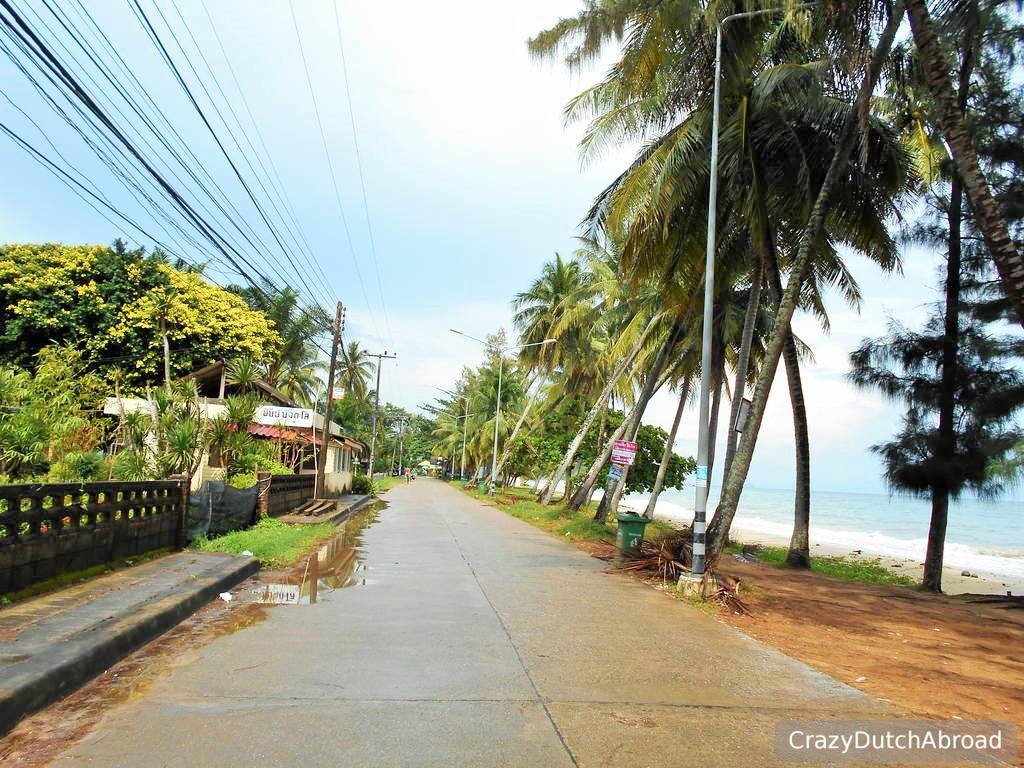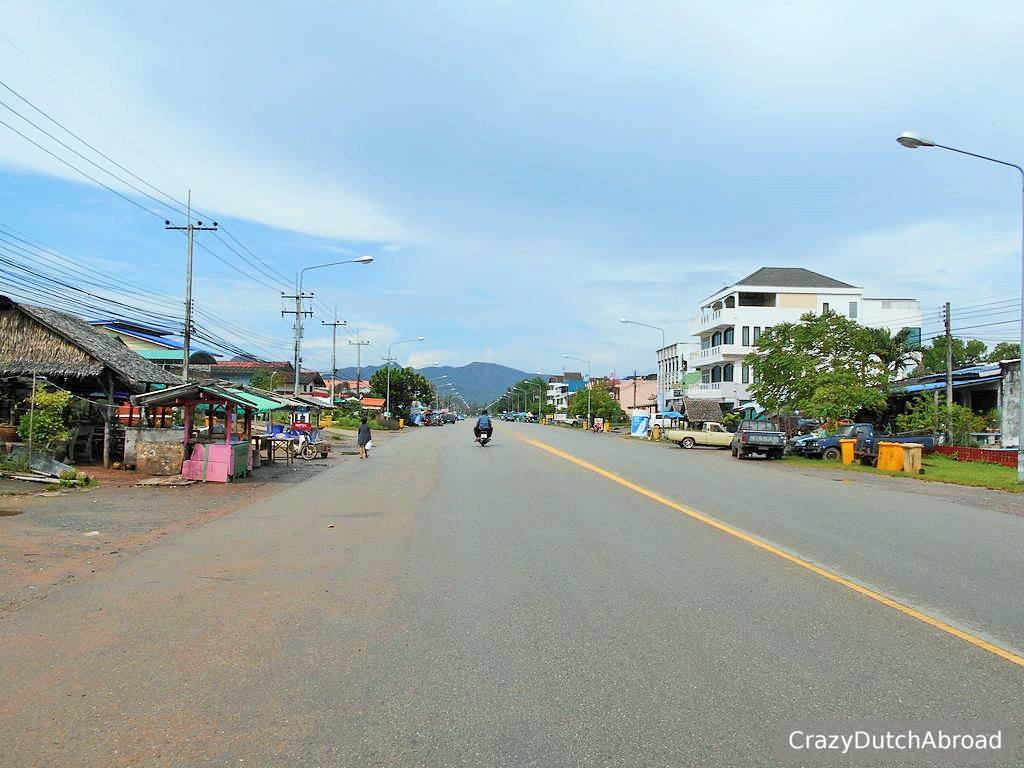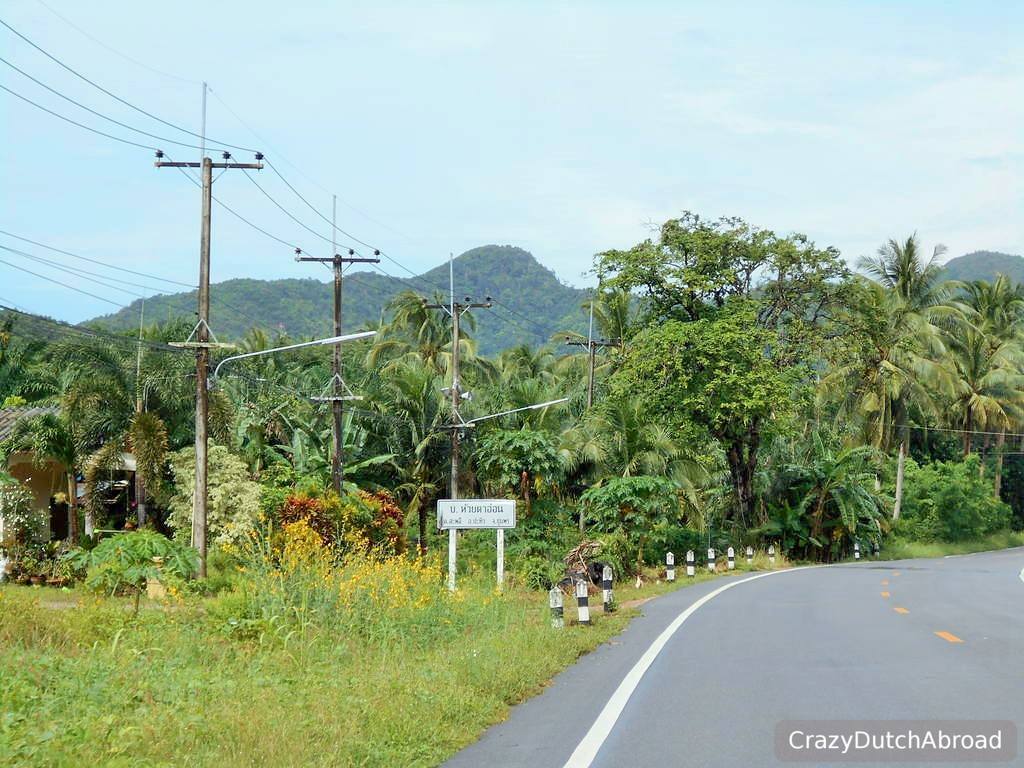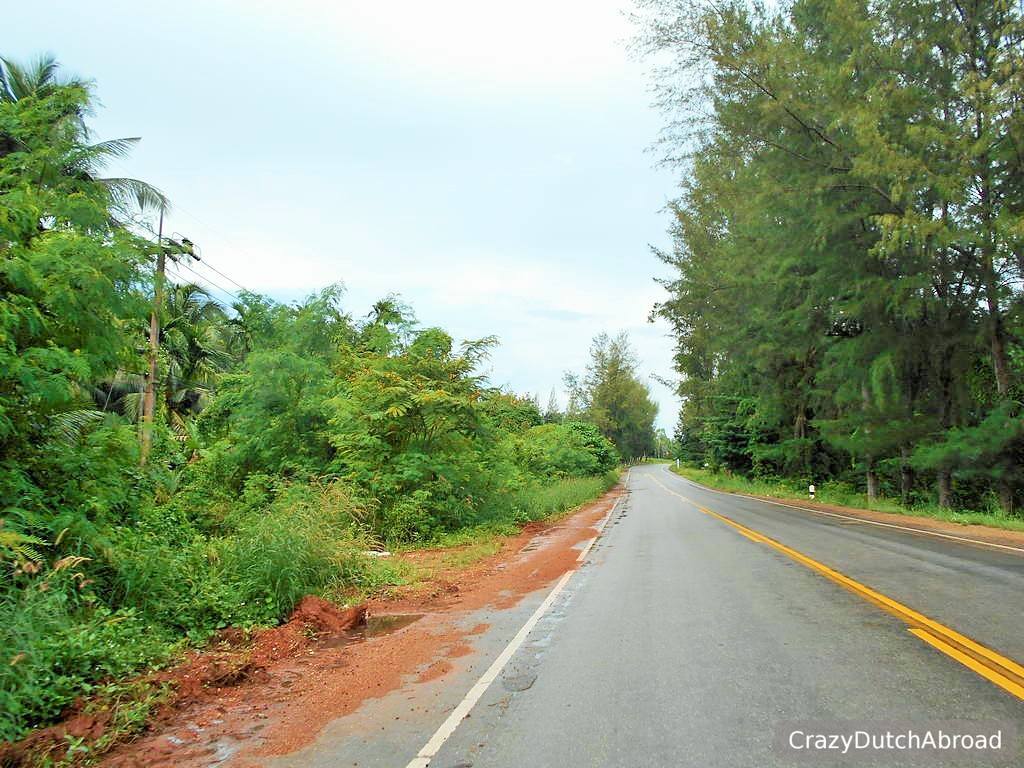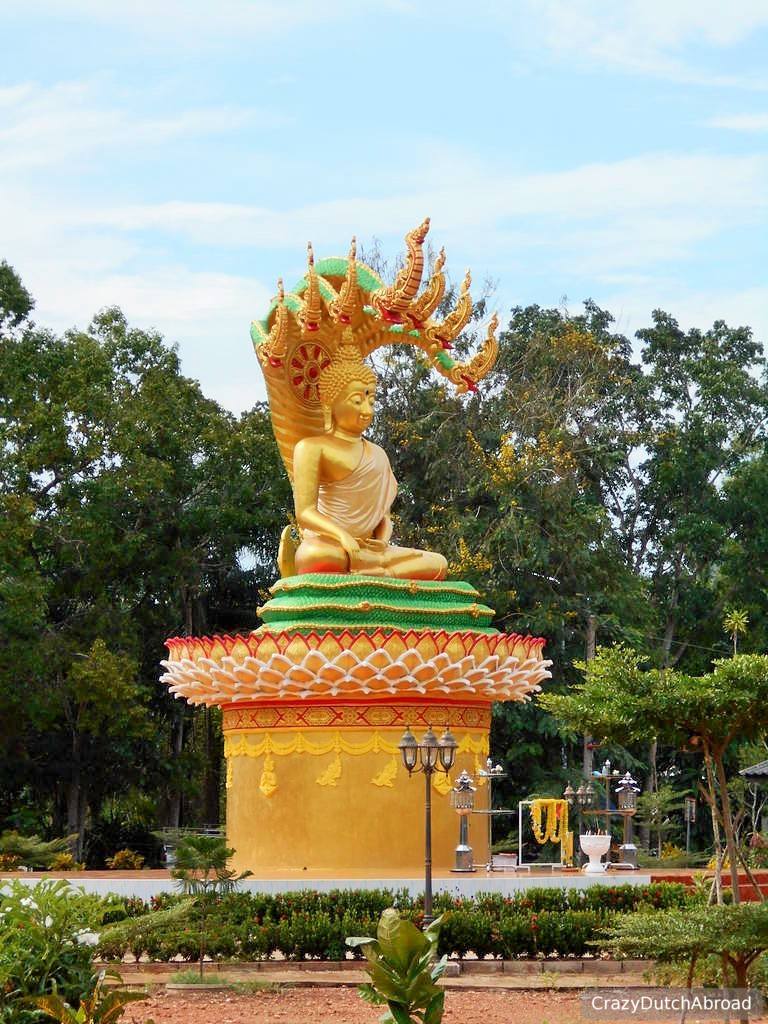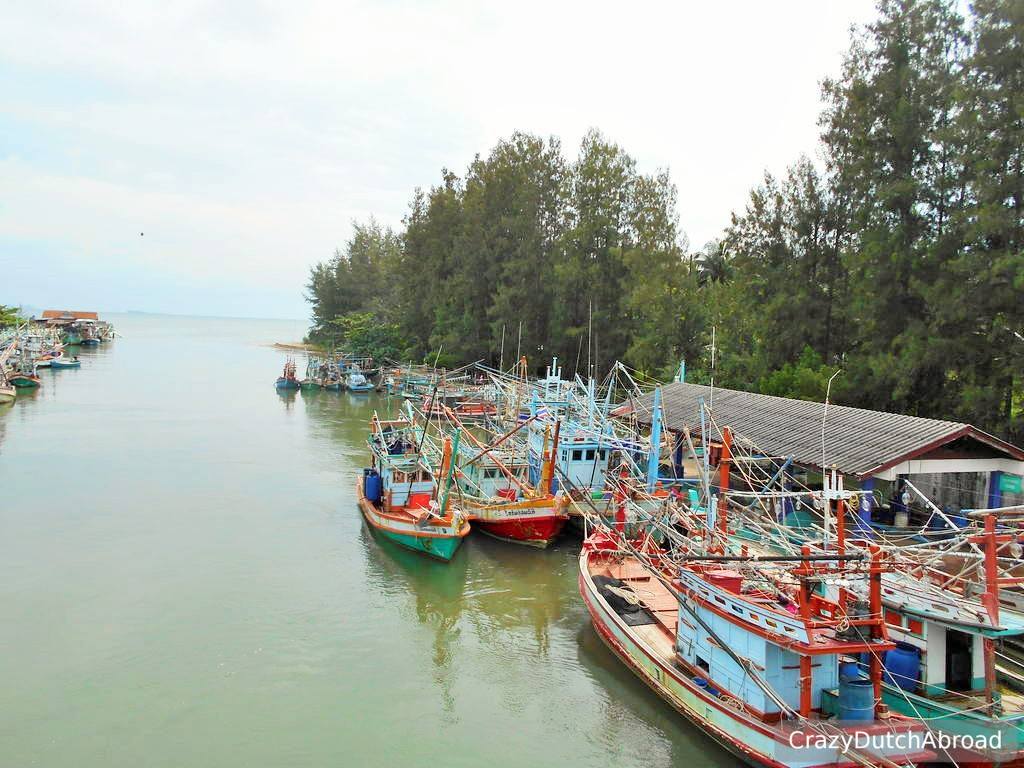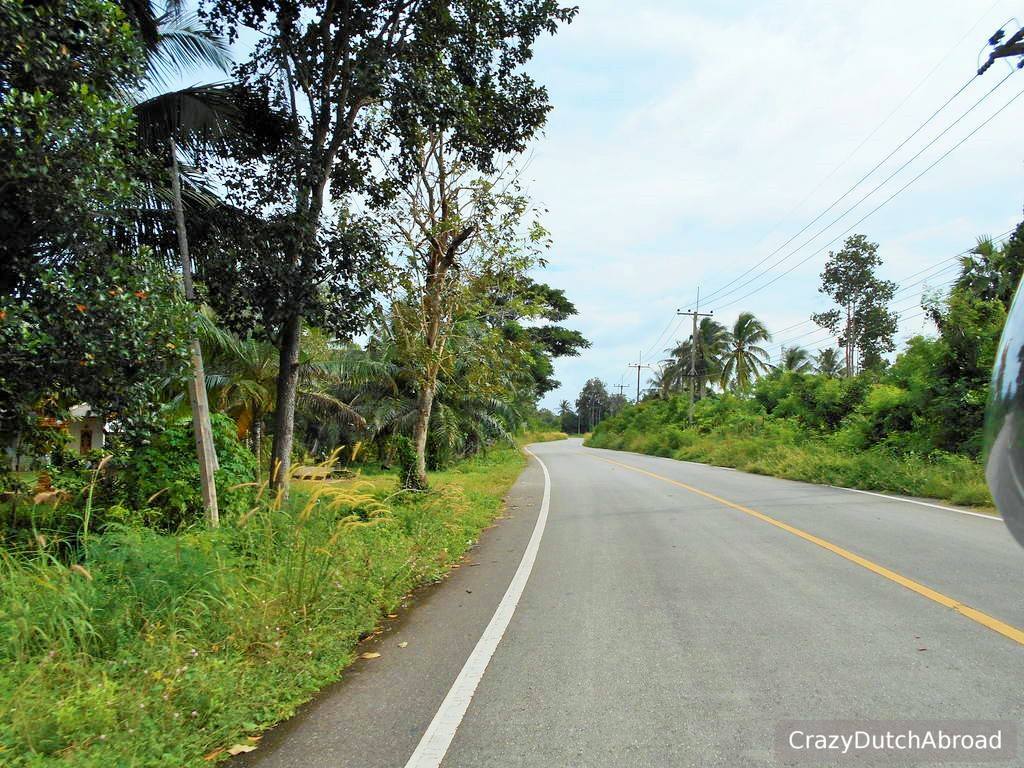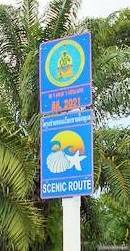 Scenic route along the coast line.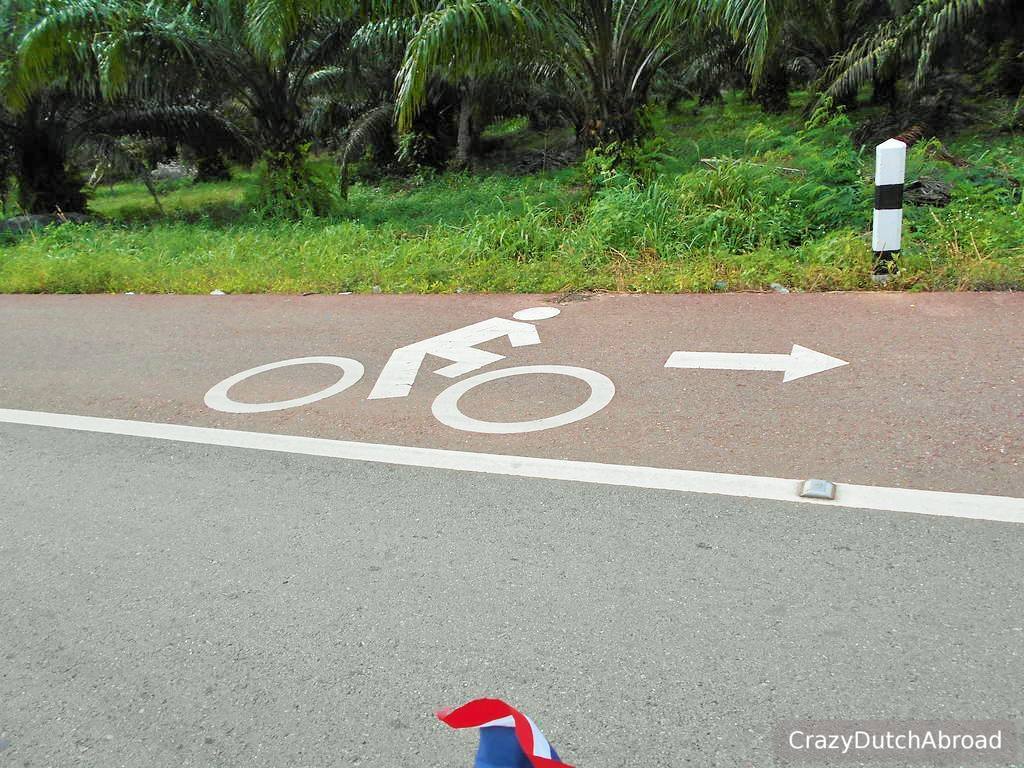 Official bikers lane.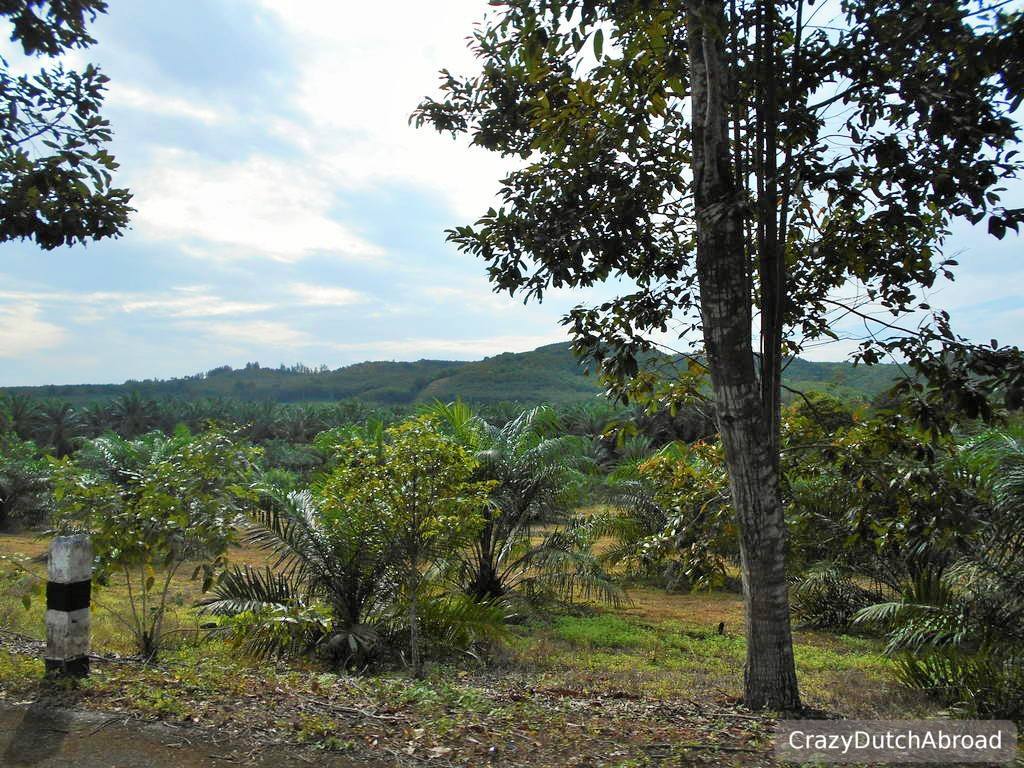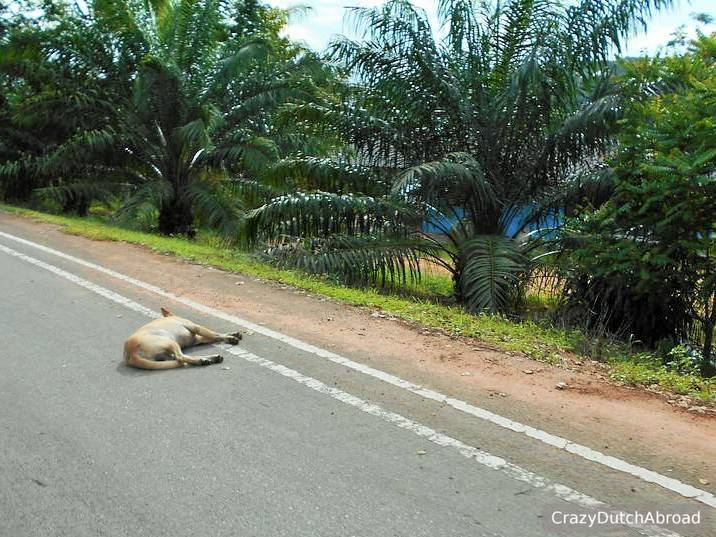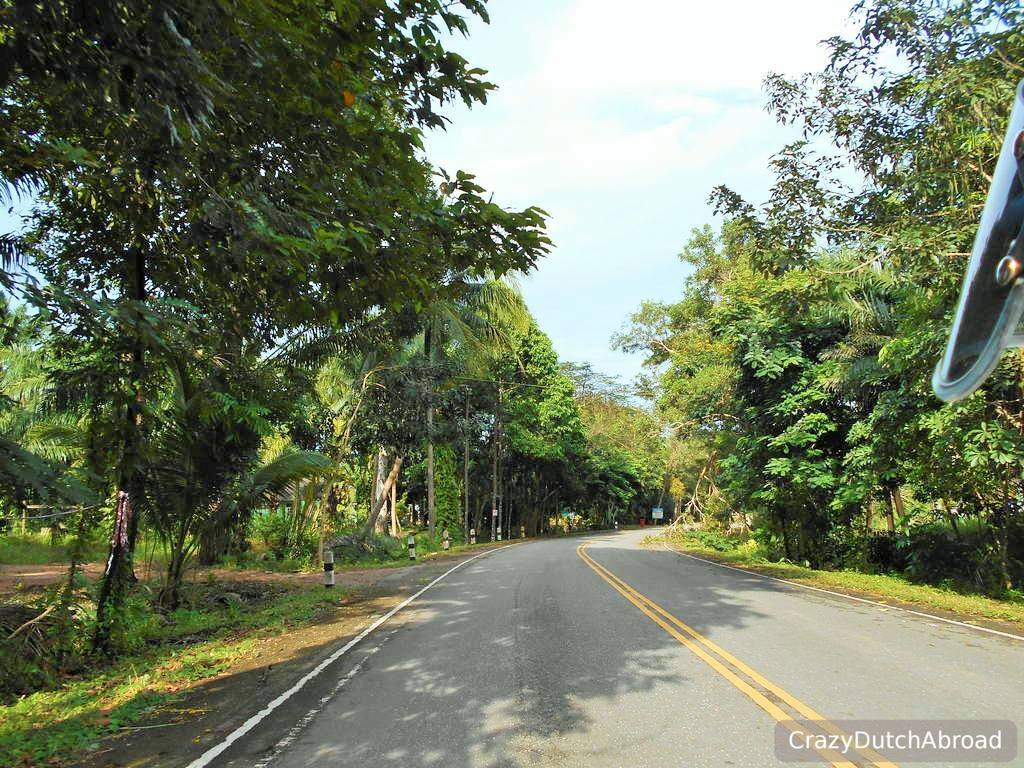 Always watching out for the dogs.
The dogs are amazing. Every household seems to have a dog to guard and roam around the property. Walking and sleeping on the street is a common thing. Most of the hotels and resorts (not the high-end ones) have dogs, especially in smaller towns. Expect some barking when you go inside for check-in...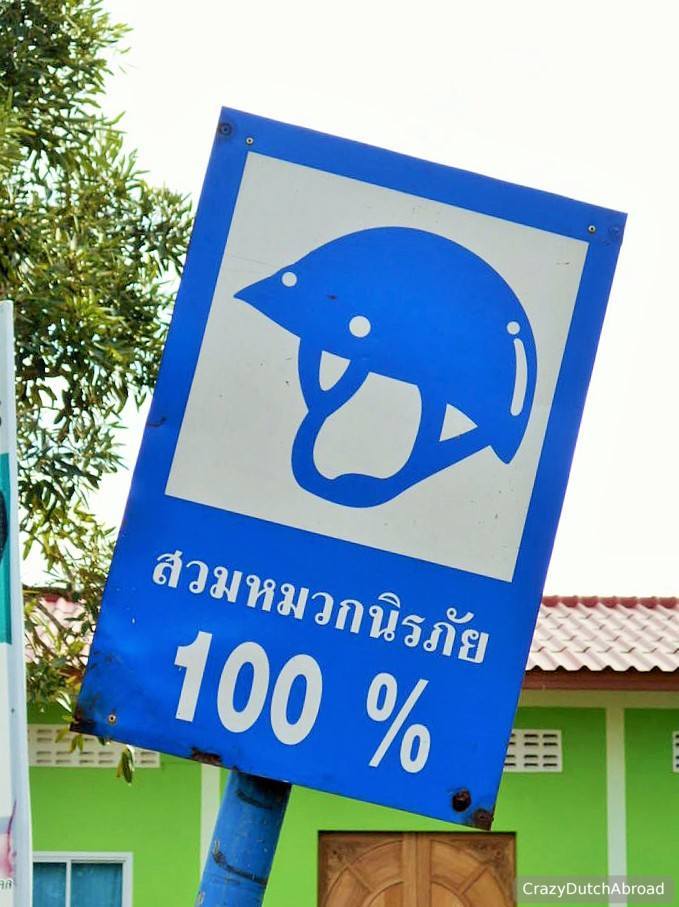 We're probably the only people on a saleng wearing a helmet, but... safety first!
67 km (42 miles) today. Not a lot but we're not in a hurry and there's plenty of online work to do.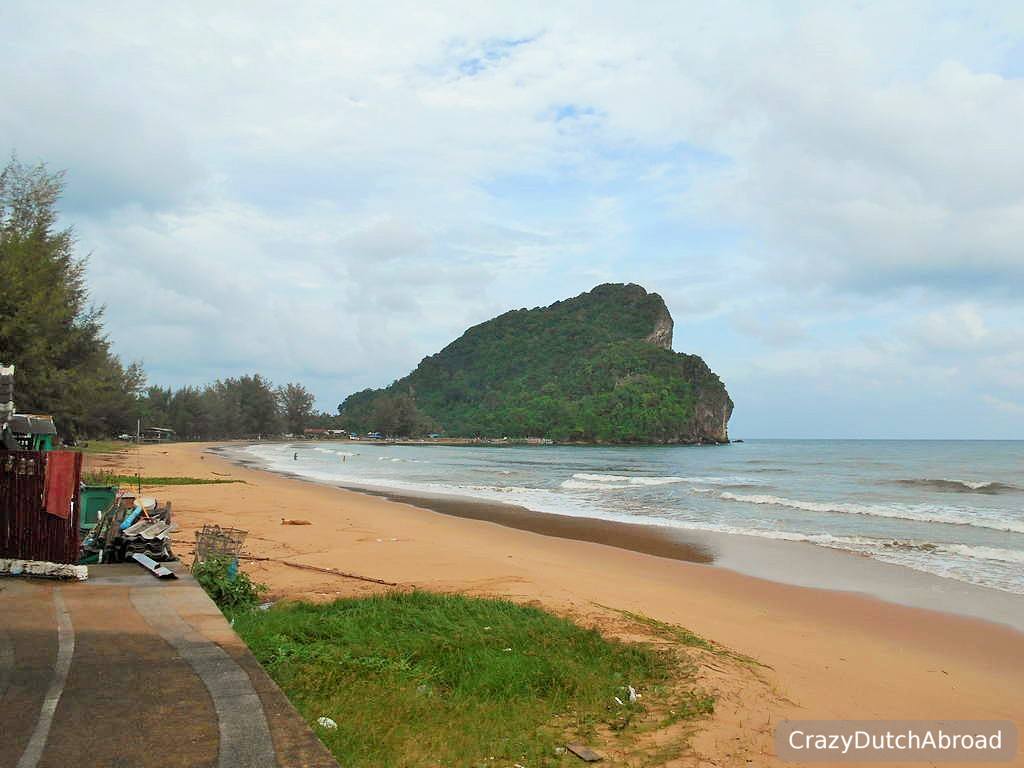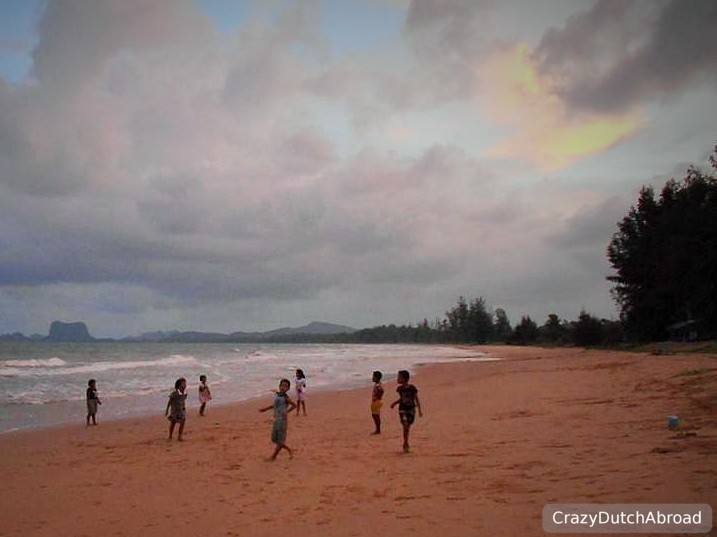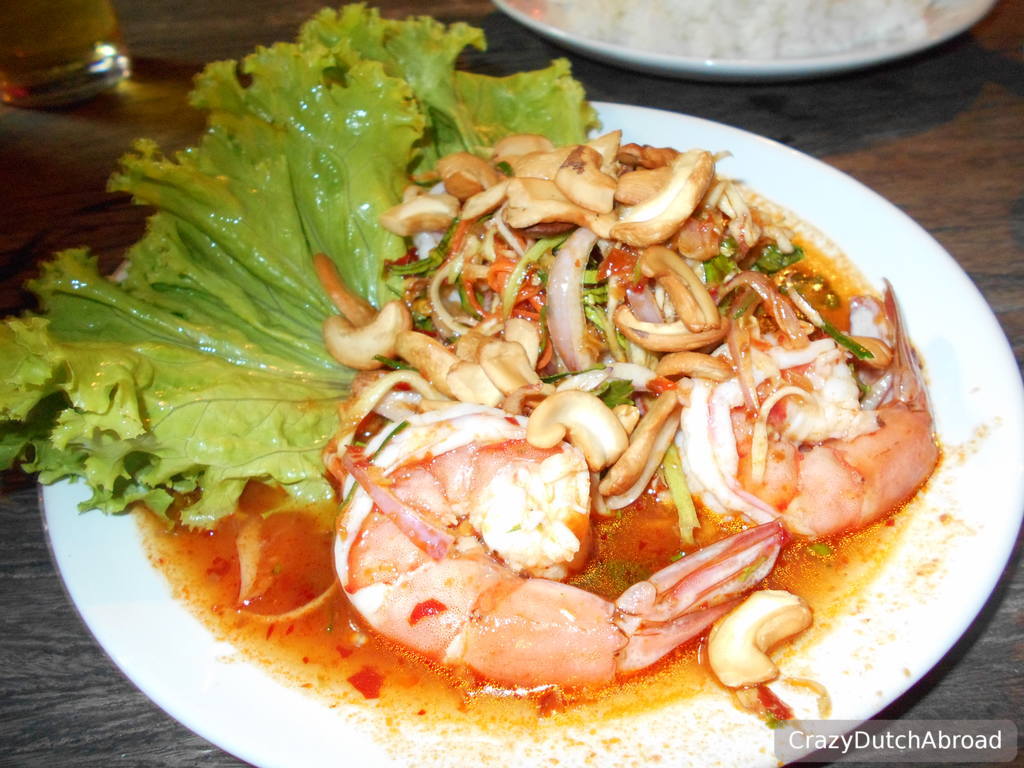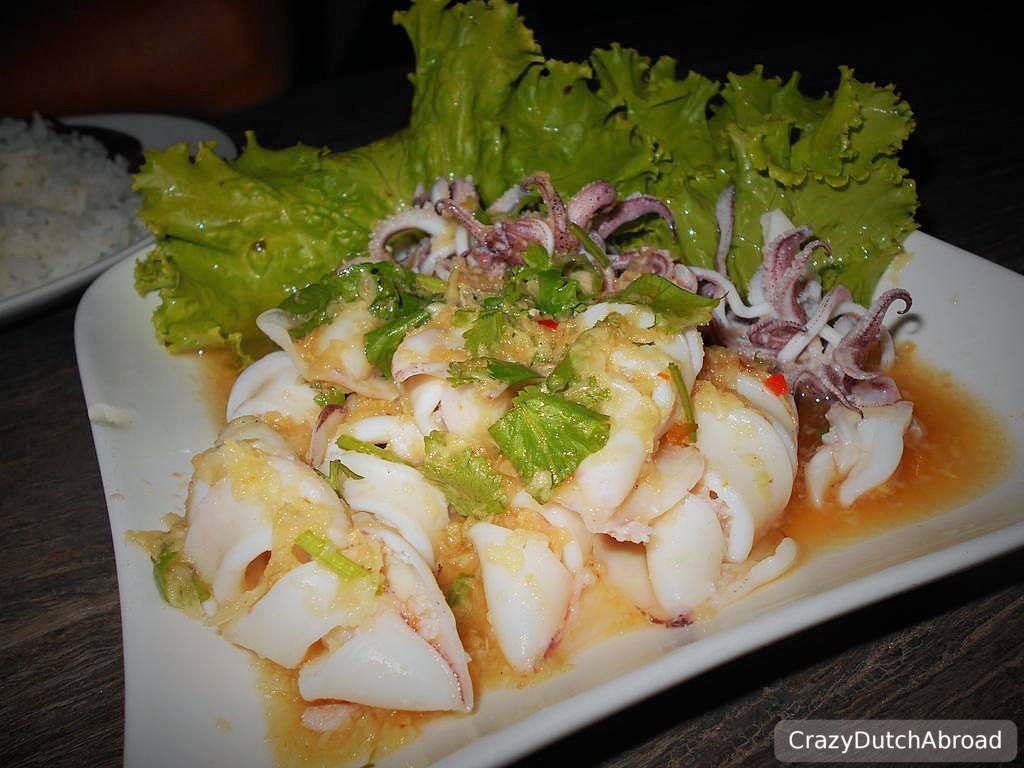 Relaxing at the beach front with a nice sunset and great Thai seafood.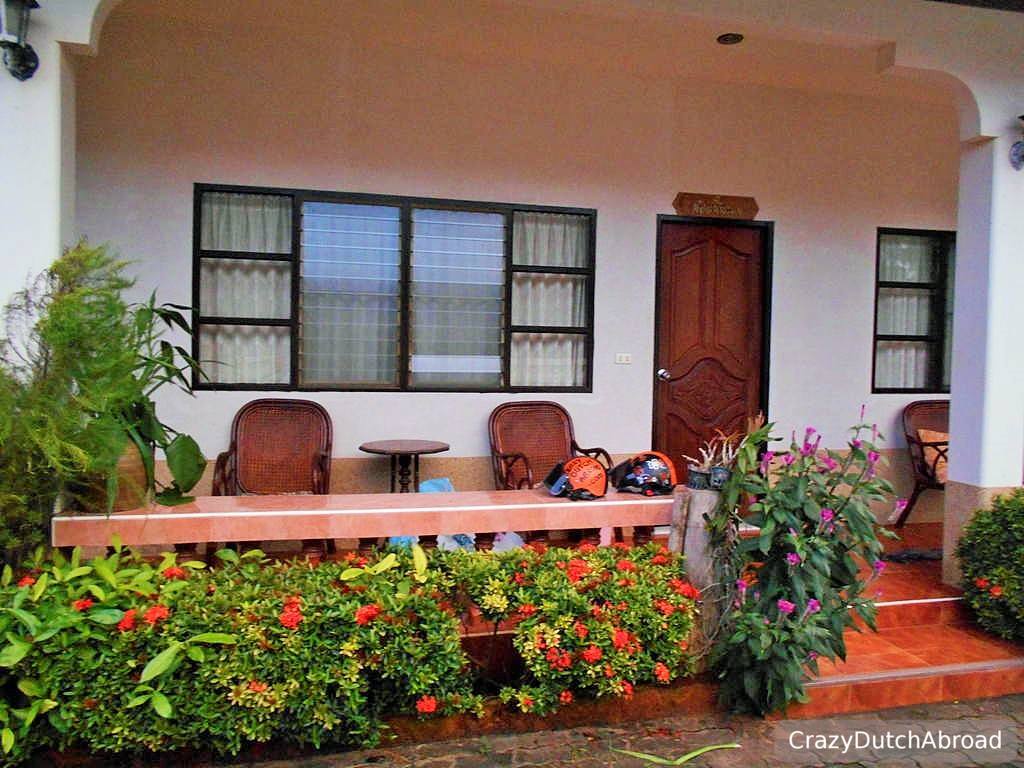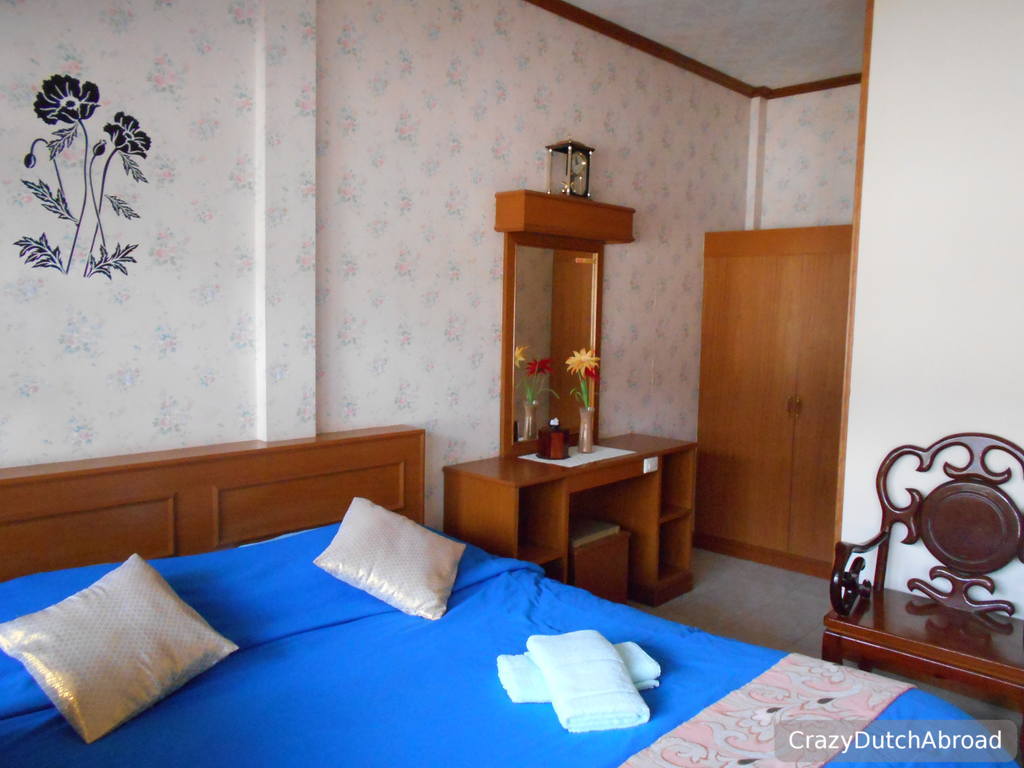 Bunchu Bang Boet Resort.
___
To be continued, stay tuned!
Share this page: