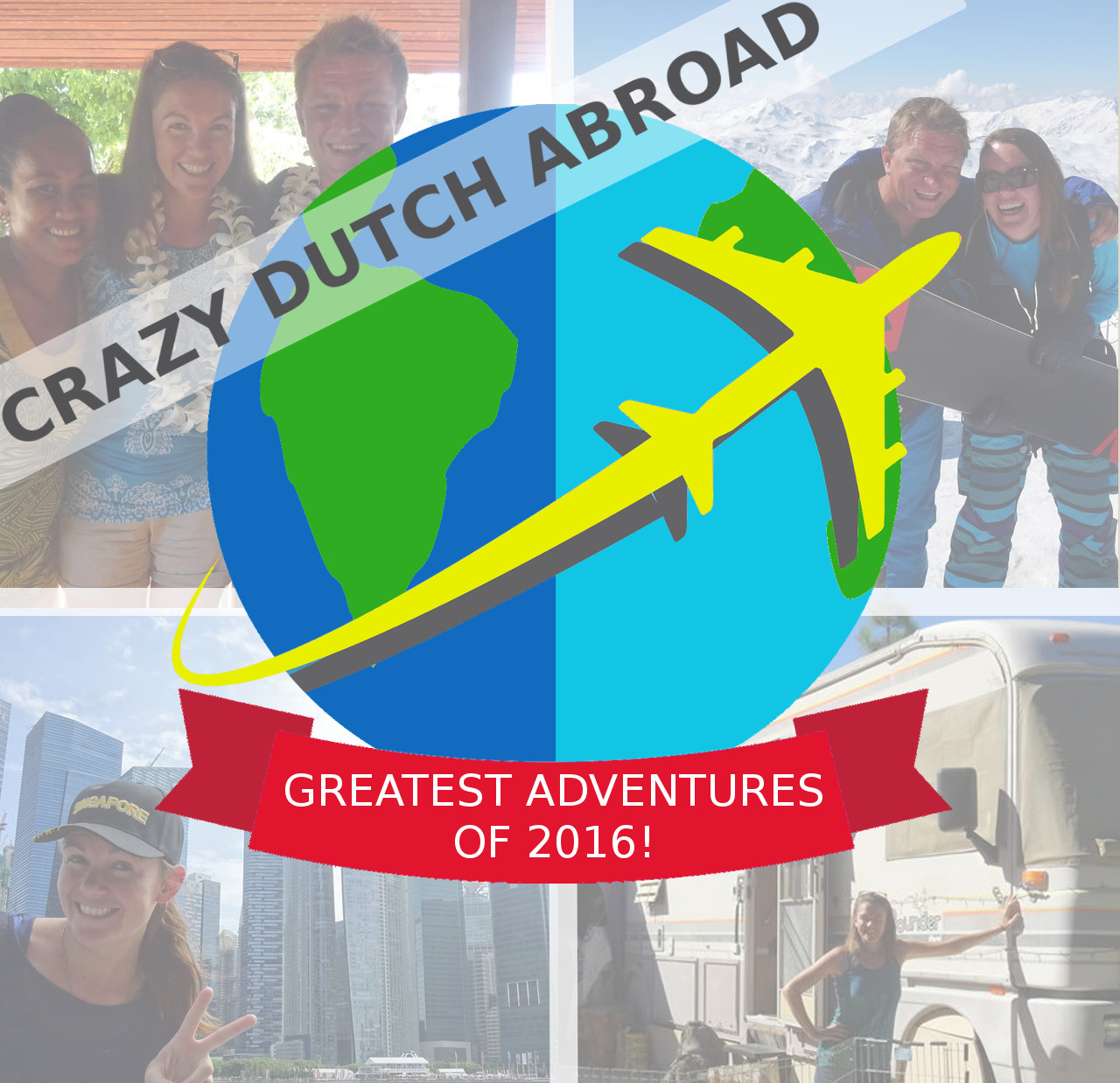 The 5 Greatest Adventures of the Crazy Dutch Abroad in 2016!
Our second year as digital nomads, traveling around the whole world!
Are you looking for some travel inspiration for 2017? These are the highlights of our greatest adventures, it might be something interesting for you! From the remote islands of Indonesia and the South Pacific to the Caribbean - we have got some tropical paradises covered and we share it shamelessly!
If adventures around the equator are too hot for you - have a look at backpacking in Europe in winter time or visiting the United States. This year we did a full trip round the world!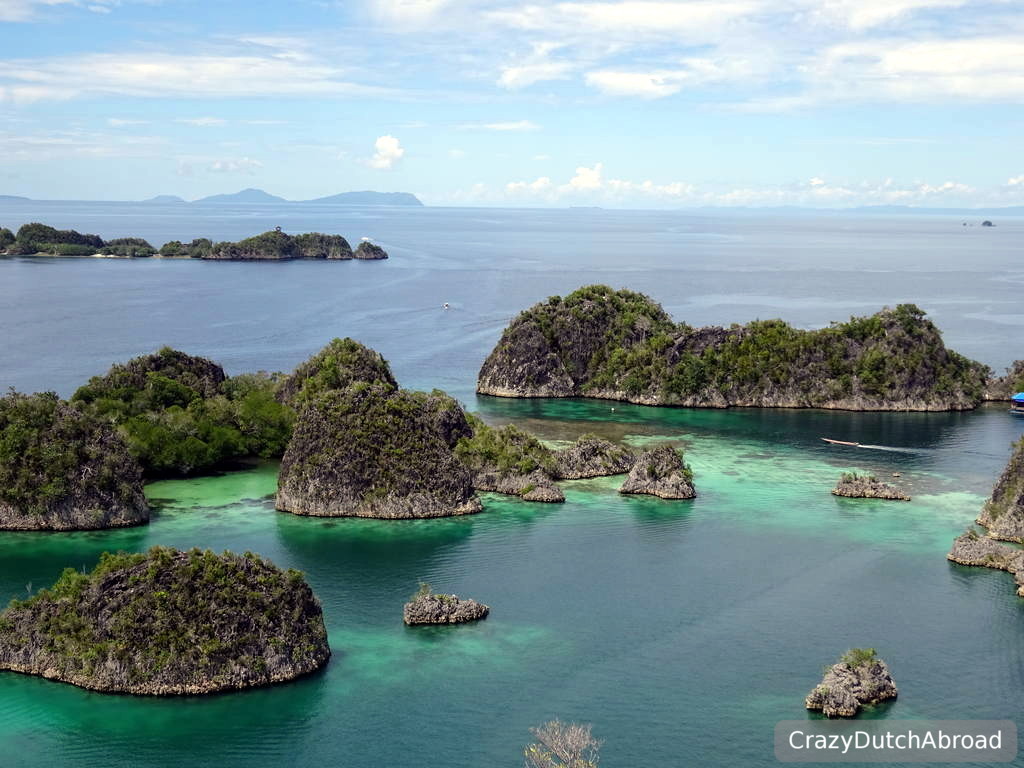 1. Paradise on earth: Raja Ampat, Papua!
Let's just start with one of the most beautiful places in Indonesia, maybe in the world:
Raja Ampat!
At the Western tip of Indonesian West-Papua are hundreds of tropical bounty islands and coral reefs with extremely diverse marine life!
It is remote, very remote, but it is getting more and more accessible and now you can do it ON A BUDGET! You can stay in a bamboo hut on the beach in one of the homestays around Raja Ampat. Still this is not a cheap destination, but definitely worth the money! It was high on the bucket list and one of the greatest adventures of 2016 for us!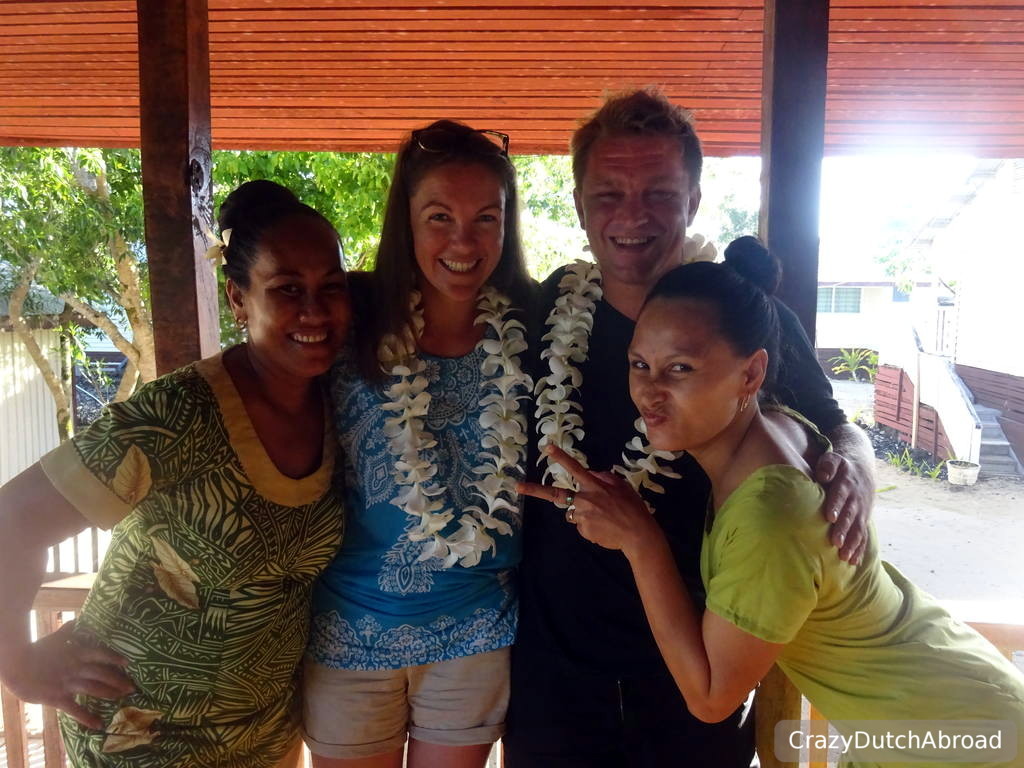 2. Lava fields and coconut lessons in Samoa!
Our trip from Sydney to the Caribbean across the South Pacific has been a once in a lifetime journey. We spend a month in Fiji, two weeks in Vanuatu and two in Samoa - exploring different islands, comparing South Polynesian cultures, local dishes and natural wonders. Samoa is our favorite due to the super friendly people, the strong cultural expressions which they would love to share and the stunning landscape including the To Sua Ocean Trench!
With a hot and tropical climate, stunning beaches and a colorful rich culture
Samoa
is a piece of paradise in the South Pacific! The Samoans love their culture and would love to share their knowledge about all the uses of coconuts and palm trees as their Tree of Life!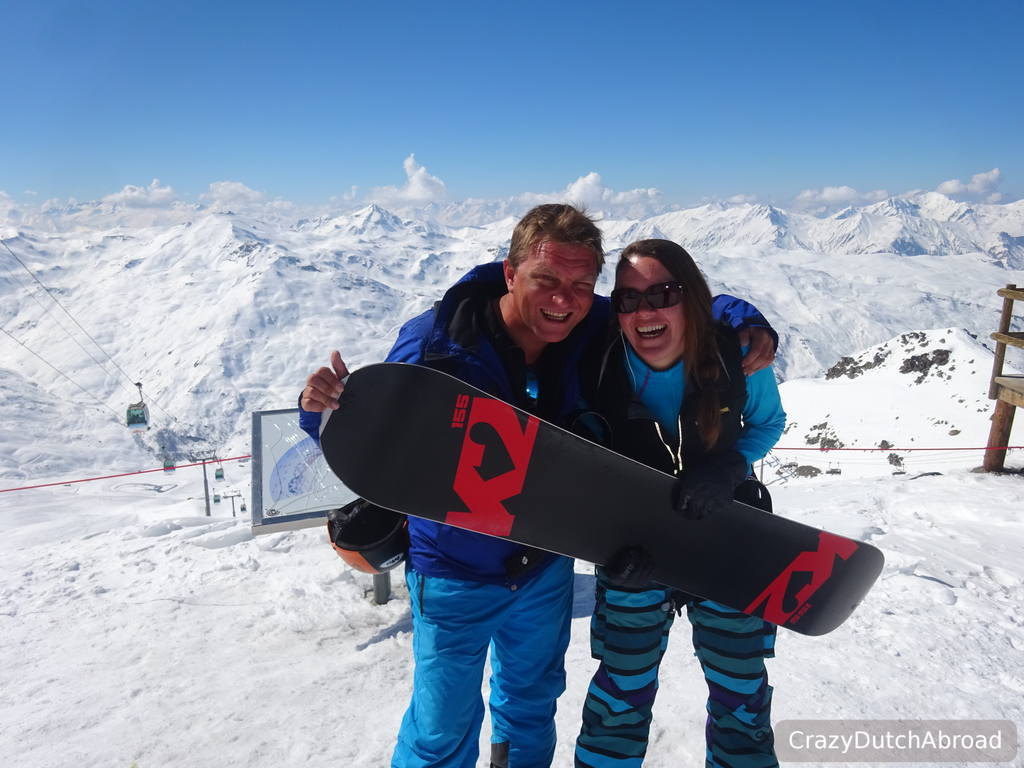 3. Expedition: Backpacking in the Alps!
One month of snowboarding and skiing in France, Italia and Austria! With our backpacks in the snow, jumping trains and buses to get from one peak to the other in the Alps was just hilarious. It was a great adventure and gives a great opportunity to compare ski areas, the apres-ski life, restaurants & accommodations. We share them in our
Expedition: Backpacking in the Alps!
In 2016 we drove with our custom-made scooter with side span 6000 KM in 3 months. This mega road-trip through Thailand and Laos on three wheels was the
Expedition: Farang with saleng!
.
Right now we are brainstorming about our 2017 Expedition... Something unique, something remember-able, something affordable and - something we would love to share with you! We are thinking of staying in greater continent America: North, Central + Caribbean and, South America sort of speaking.
If you have any ideas popping-up, please let us know! It would be great to get some amazing input!

4. Florida & California - The East and West Coast of USA!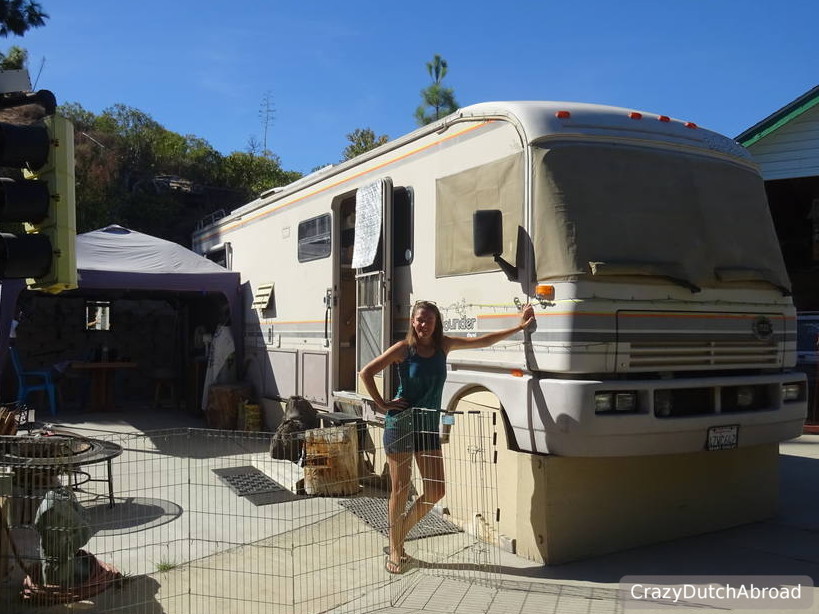 Visiting the United States was not planned. From halfway the South Pacific we were invited to join a SCUBA dive holiday with 20 dear friends from my diving club in The Netherlands. They would be on Bonaire island in the Caribbean in November. From that moment on we organized the cheapest route to fly to Bonaire from Fiji as our hub in the South Pacific. Fiji Airways offered a great deal to LAX (Los Angeles) and from LAX the cheapest option to get to Bonaire was via Miami. Since the South Pacific was horribly expensive for our lifestyle we were quite happy to spend some time in the States before meeting our friends.
We booked one week in Los Angeles and a oneway ticket to Miami. Once our week in LA was finished hurricane Matthew passed by the East coast of Florida and we could postpone our trip to Miami for another week. After the total of two weeks in California we spend about one month in
Florida
. This was a lot cheaper than the South Pacific and figuring out the costs of Bonaire - Florida was cheaper as well! It was impressive to spend time in the States. From road trips to visiting the famous places like NASA, Hollywood and the Florida Keys - it was amazing! Learning more about the culture of America and being there around the election was impressive.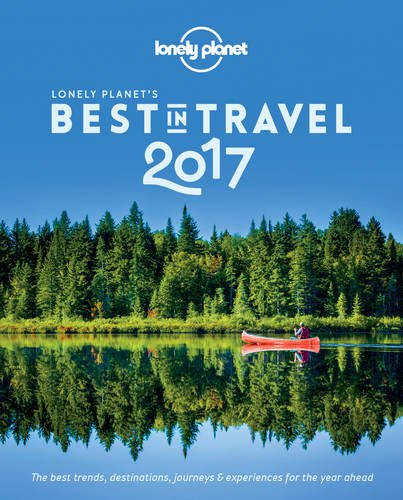 Lonely Planet's Best in Travel 2017

Where is the best place to visit right now, at this very moment in travel history?!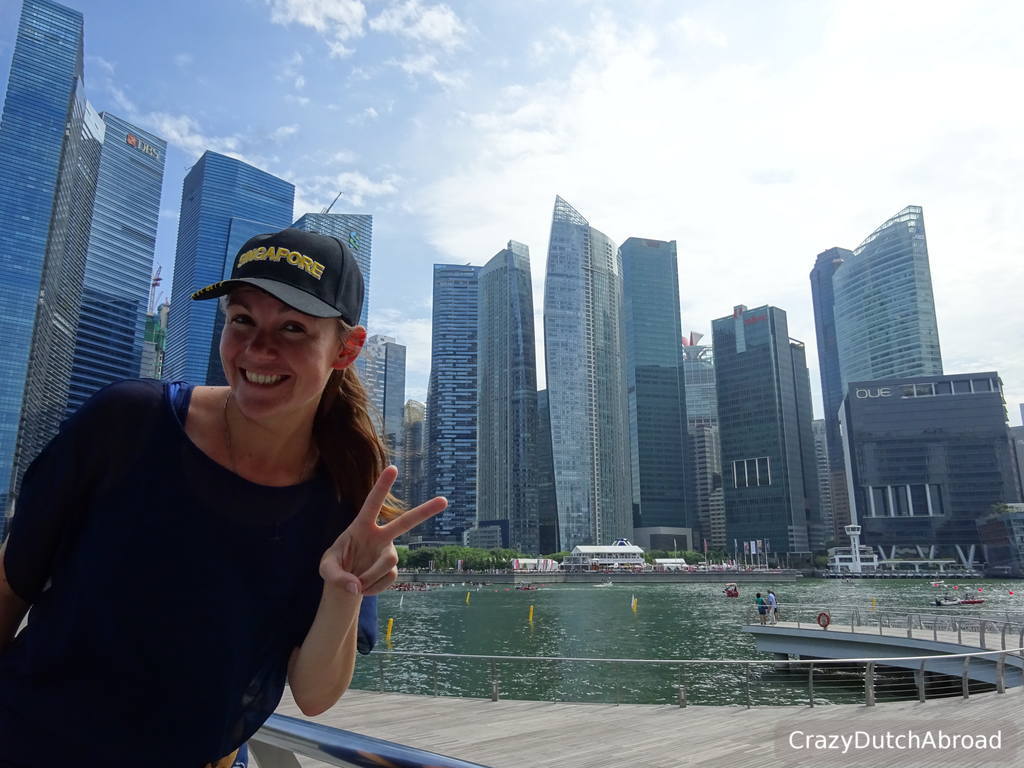 5. Exploring magnificent Singapore!
The variety of cultures in South East Asia is endless. In Singapore we discovered the most futuristic architecture while being extremely green! During our visa run we discover how clean Singapore really is, how to handle all the laws and rules and how to do it on a budget.
We created a list of the
Top 10 must visit places in Singapore
for a short stopover or visa run! Comparing sky bars, sibling a Singapore Sling and discover the most beautiful districts of Singapore.
For 2017 we are thinking starting off by traveling around the Caribbean. This would be similar to the South Pacific, very time consuming to plan accommodation and travel in between islands within the budget. South America is also on the list, although we need to figure out where it is safe to work on the laptop in a coffee bar for example. Enough ideas, dreams and things on the travel bucket list... Let's see what 2017 brings!
What are your greatest (travel) adventures of 2016? Please share your favorite spot (and why) below!
Marlies
Crazy Dutch Abroad
Share this page: