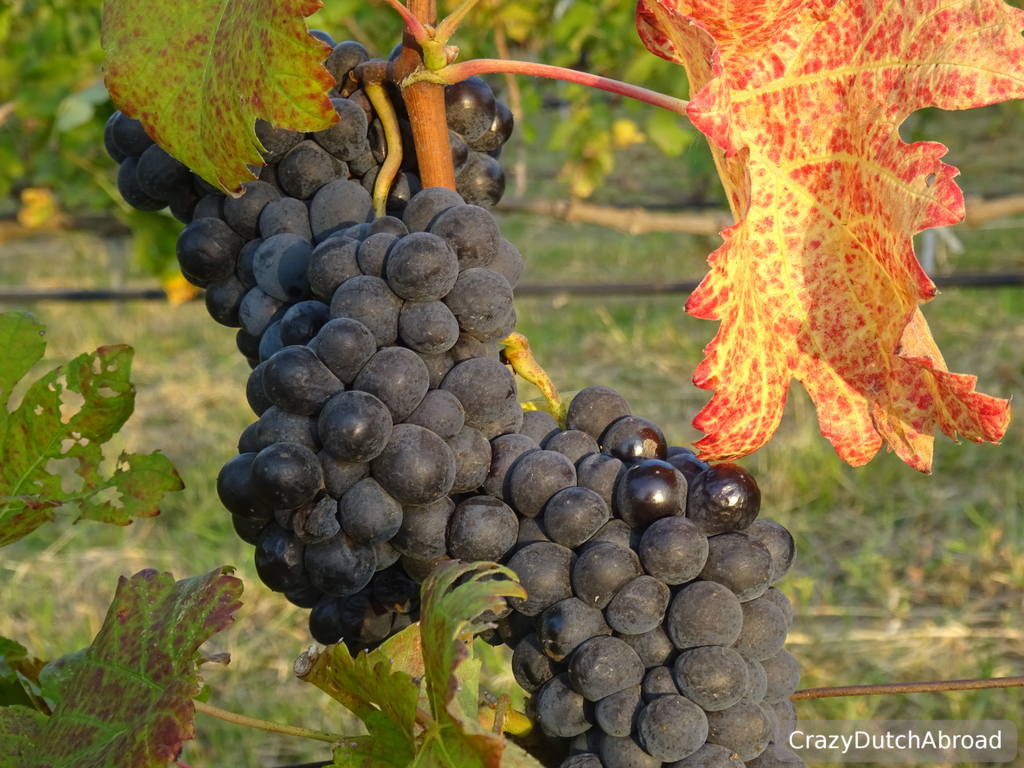 Tasting new latitude wines in Khao Yai!
Our crazy road trip around Thailand and Laos on a tricycle (saleng).
Saleng expedition #55
Phi Mai > Phayayen
179 km / 111 miles
Being a wine lover in Asia is tough, especially searching for good red wine - or let's just say drinkable. Thailand has over 300% import tax, a tropical climate and no wine drinking culture. So if you are lucky to find wine, it's either impossibly expensive, destroyed by heat exposure (even before you buy it) or the bottle has been open for decades... You might end up with a combination or all of them. :)
You can buy 'drinkable' red wine from 7-Eleven, Mont Clair and Jacobs Creek, but you better keep it in the refrigerator once opened and drink it within a day or two before it's gone. Putting ice in red wine is definitely not uncommon in Asia and sometimes it's just for the better. Be careful when you're in a restaurant and it says only 'red' or 'white wine' on the menu without any further specifications, you probably get something incredibly sour due to one of the reasons mentioned before. If you like Bacardi Breezer you can try the Spy wine, a colored sparkling sweet cider that will probably be served in a champagne glass...
Basically most of the 'normal' Thai wines I tried were way too sweet for my liking. But, here's the good news:
Thailand is coming up as the pioneer for new latitude wines, new and different growing areas for grapes. It's great and visiting a winery in the tropics is a must if you like wine, but it's somehow more expensive than all the imported (+300% tax) wines... Having that said, I was really happy visiting three wineries in Thailand: PB Valley Khao Yai Winery, GranMonte Asoke Valley and Hua Hin Hills Vine Yard. They are all luxuriously designed and decorated with a exclusive (not really fine dining but above average) food menu and you basically see only tourists and well-dressed locals.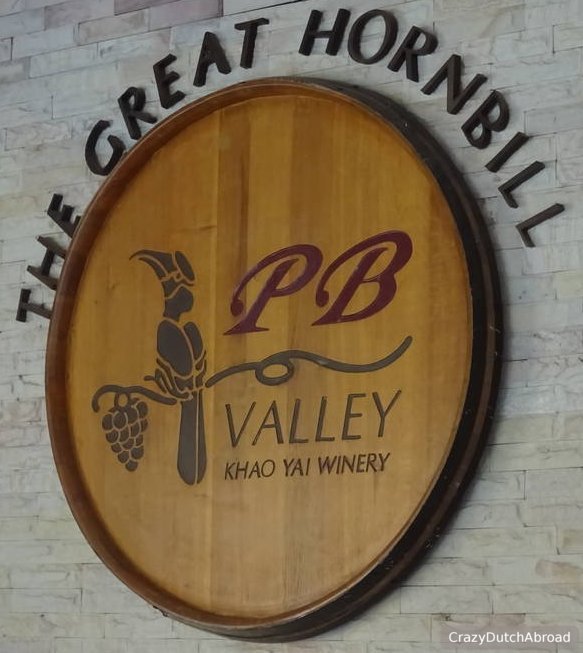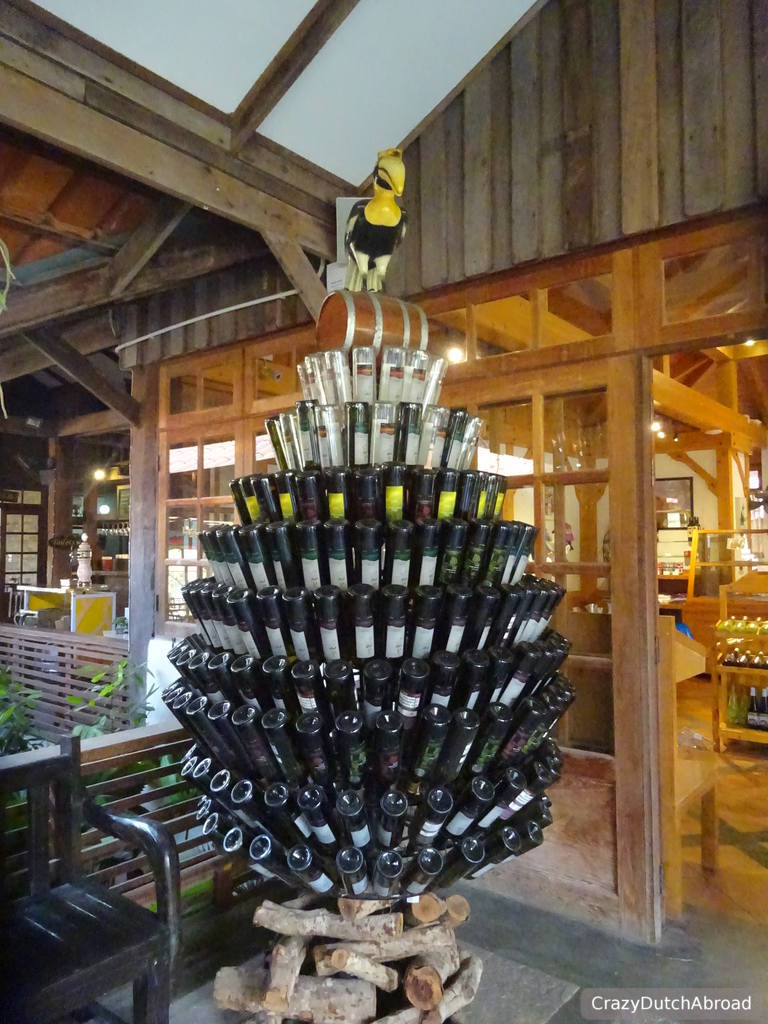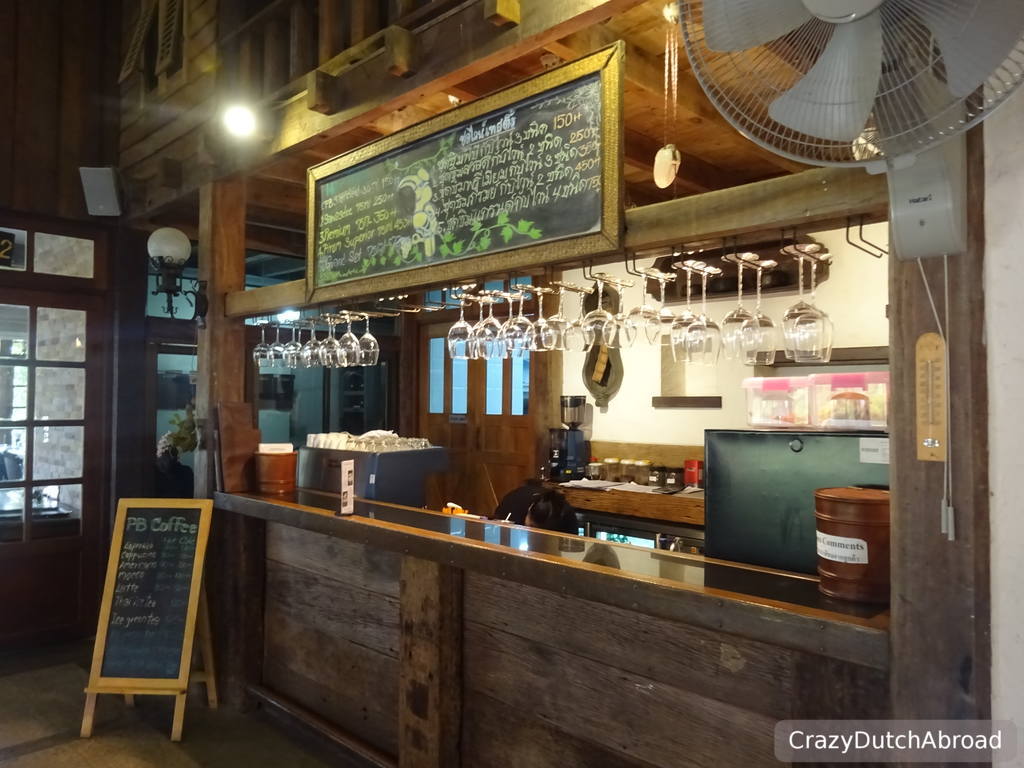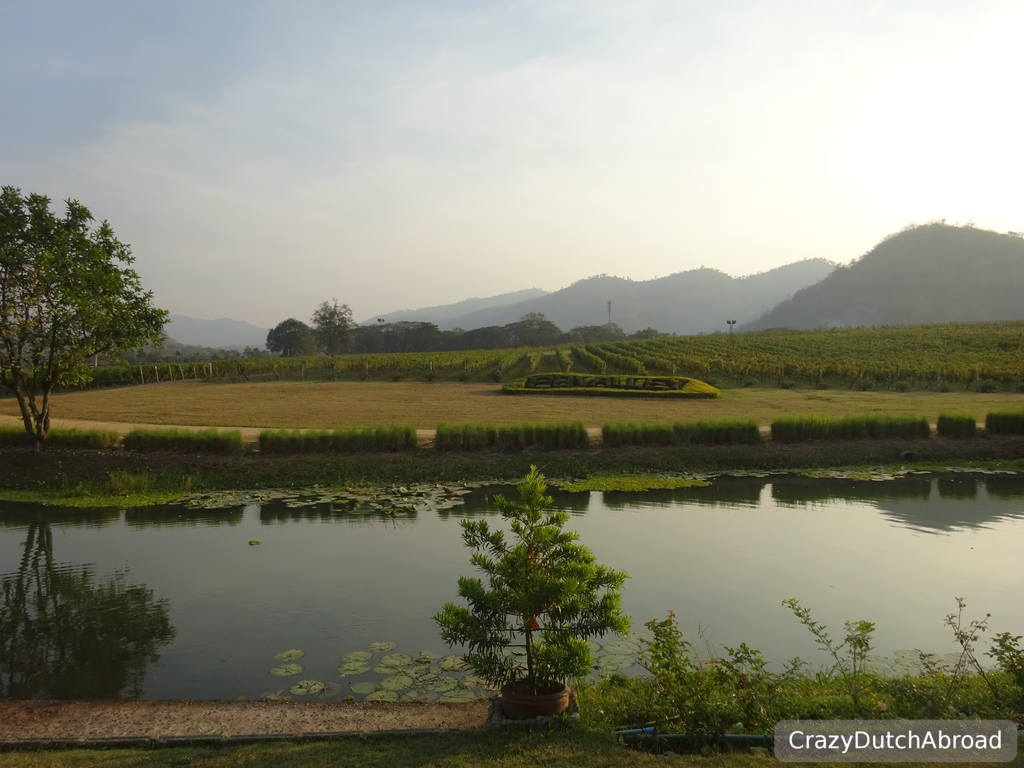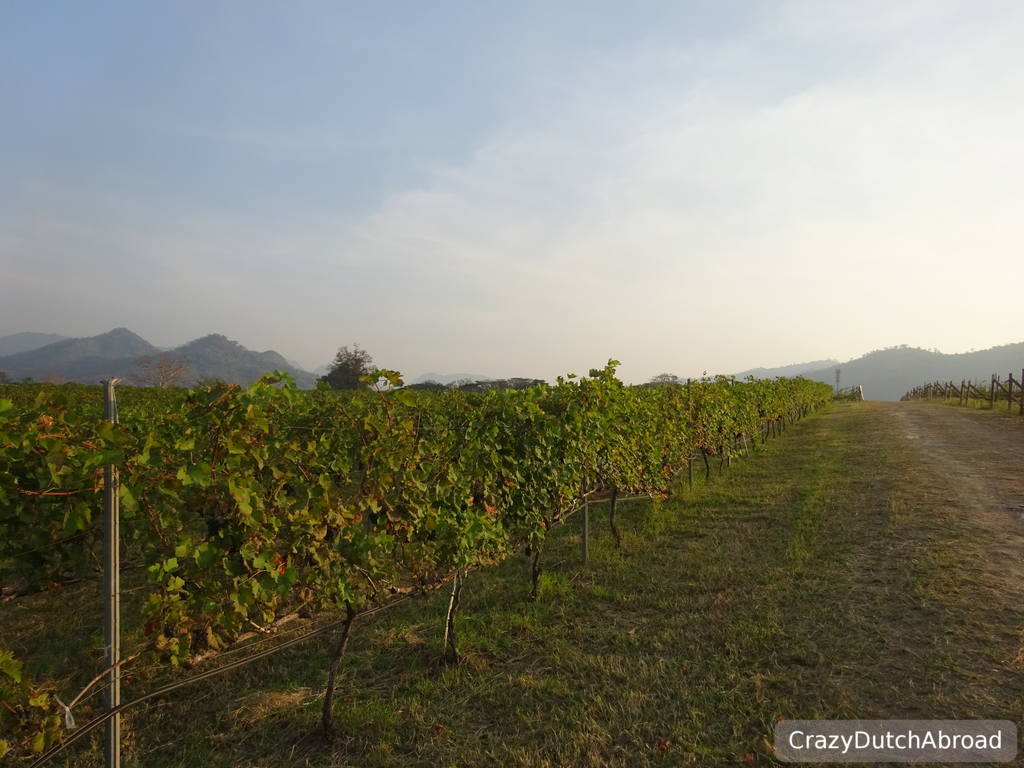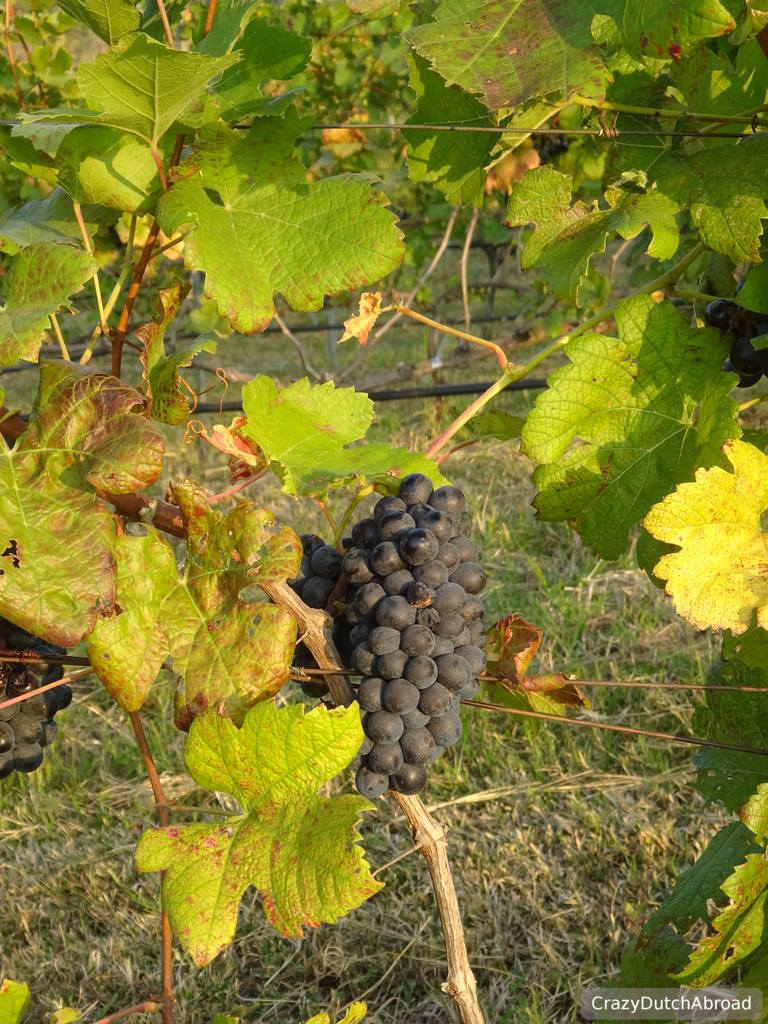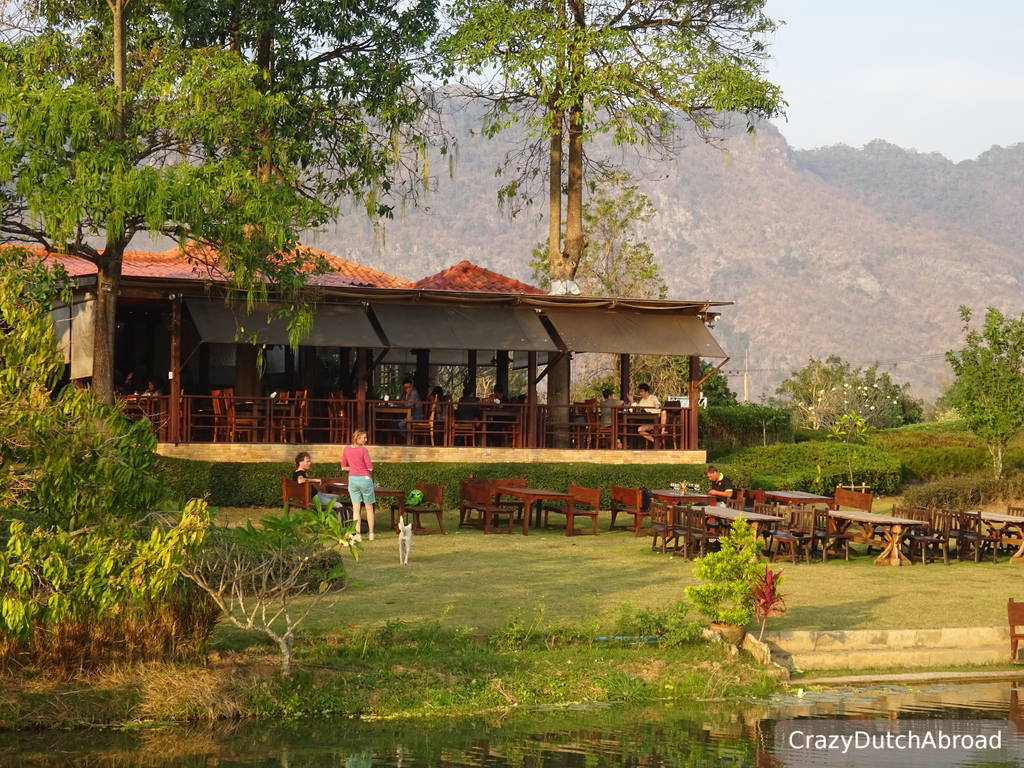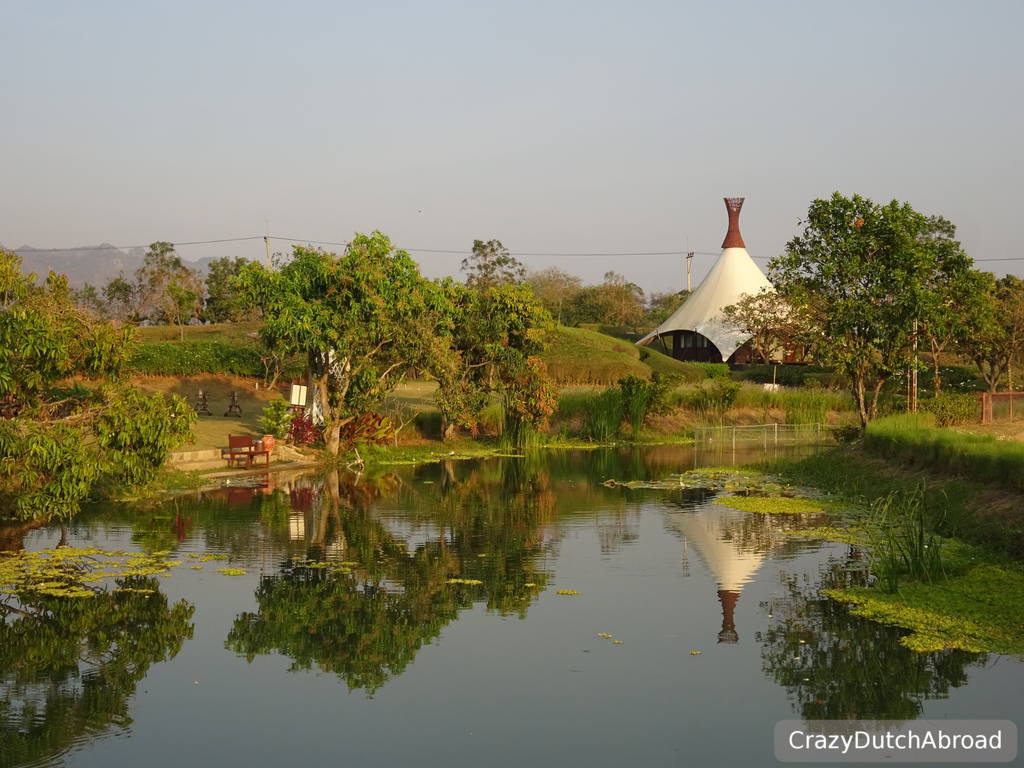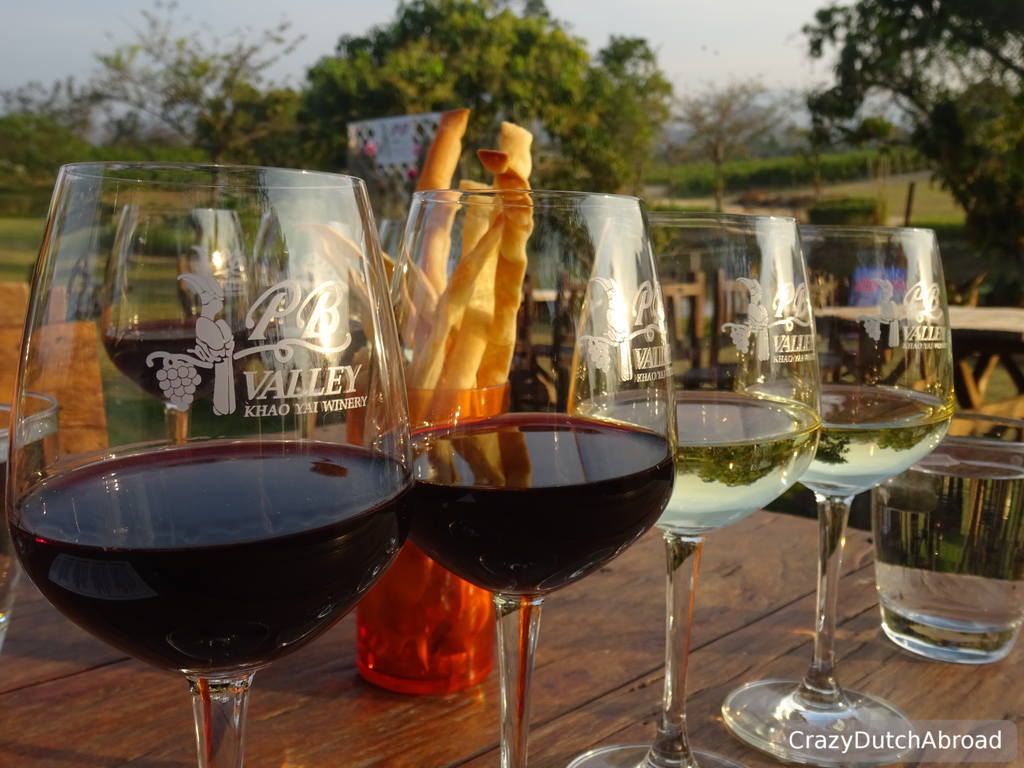 PB Valley Khao Yai Winery.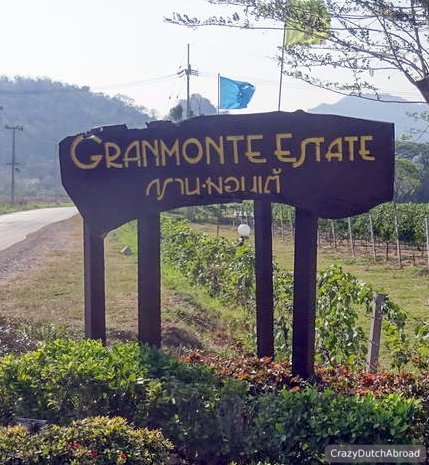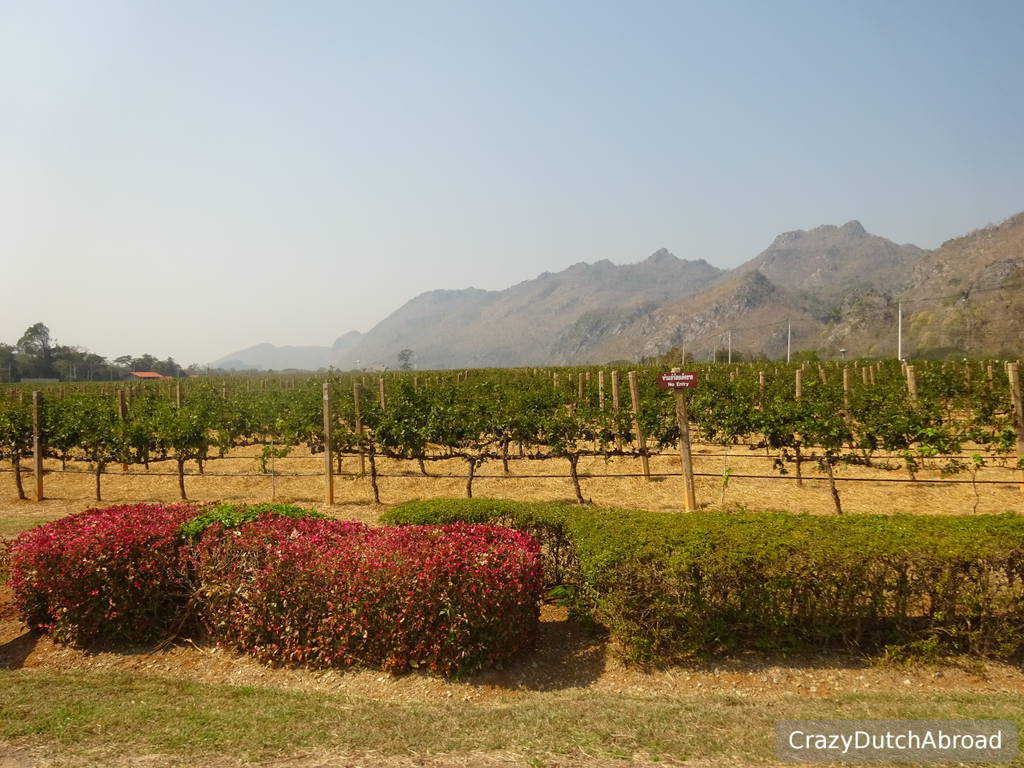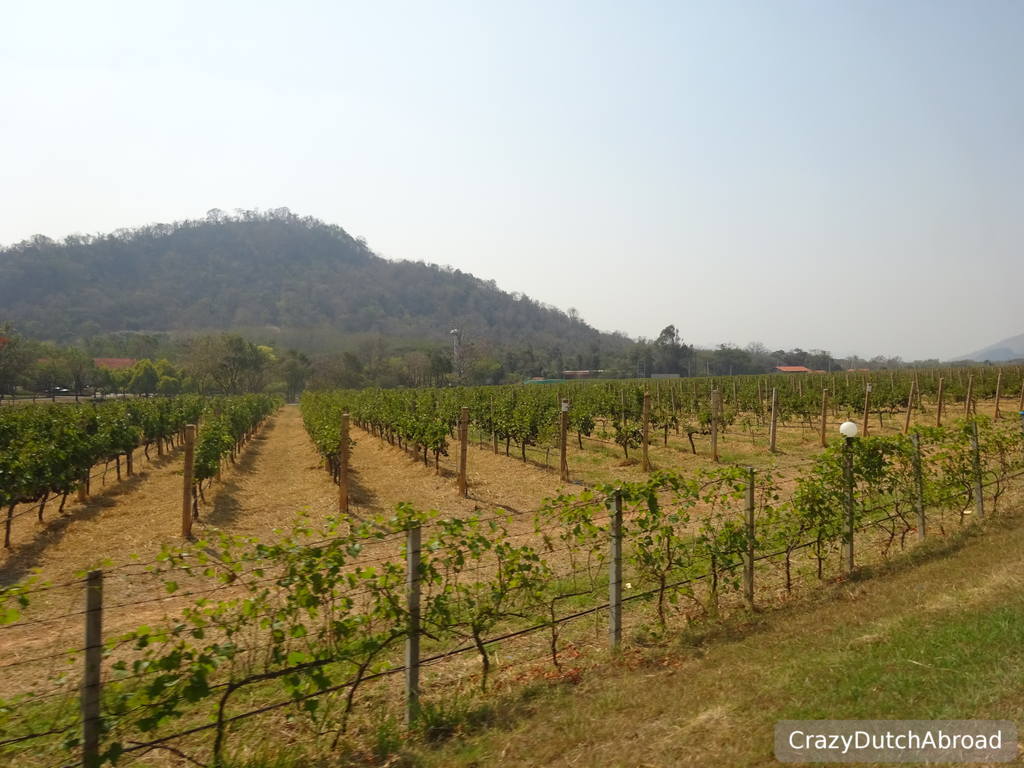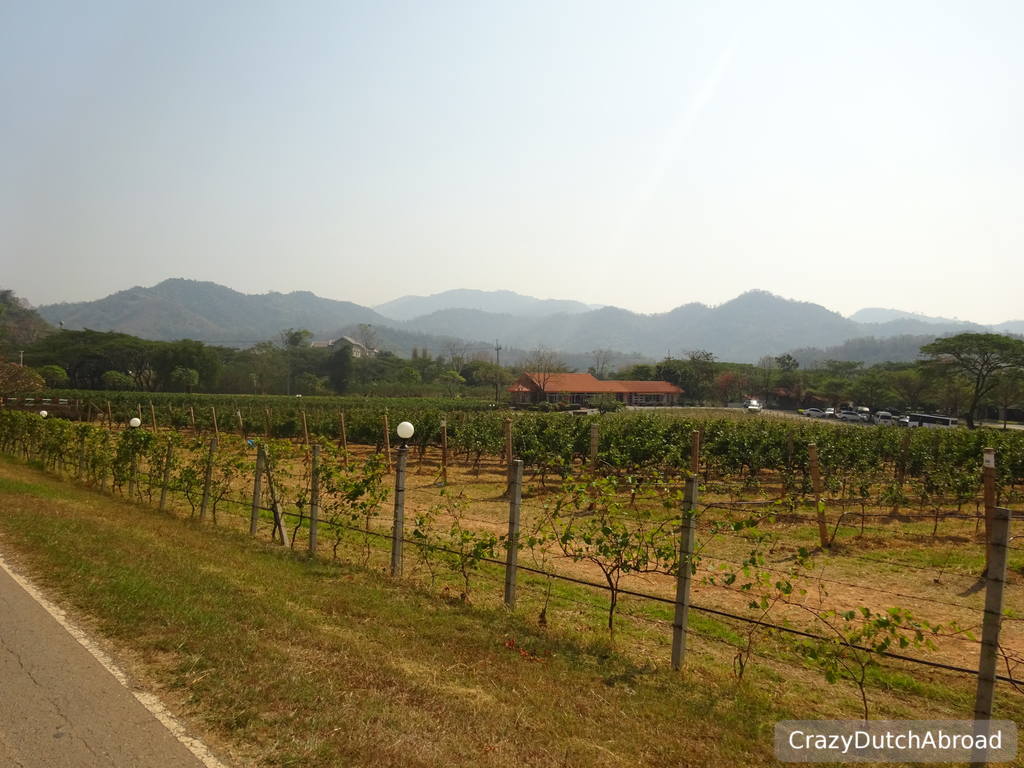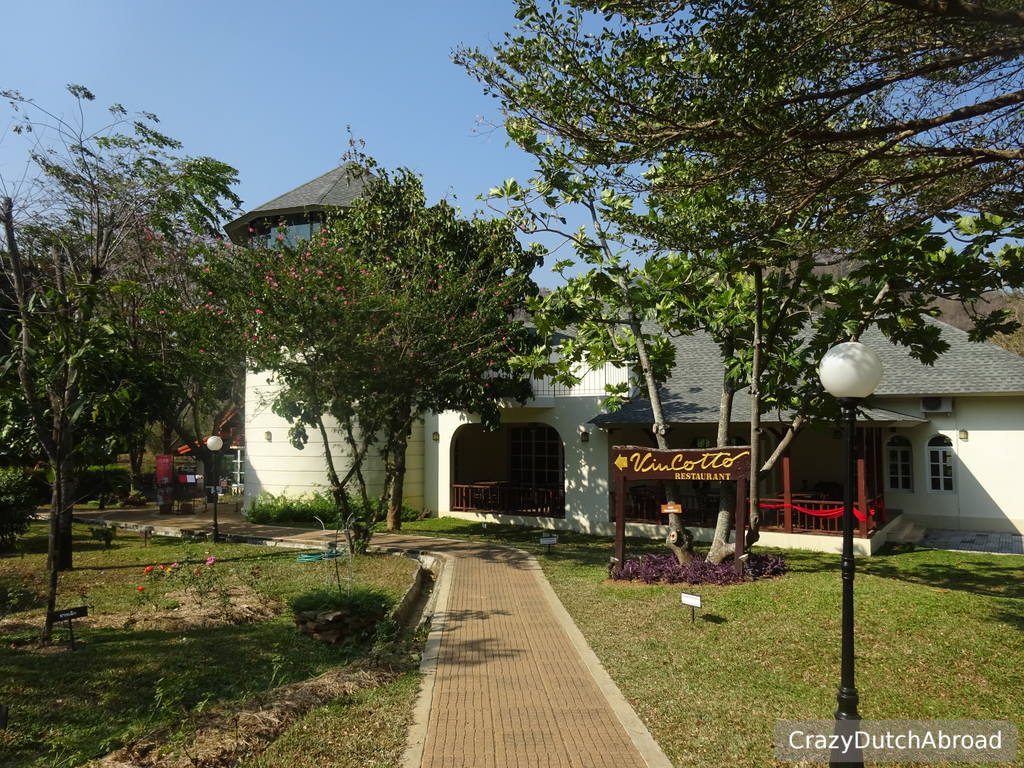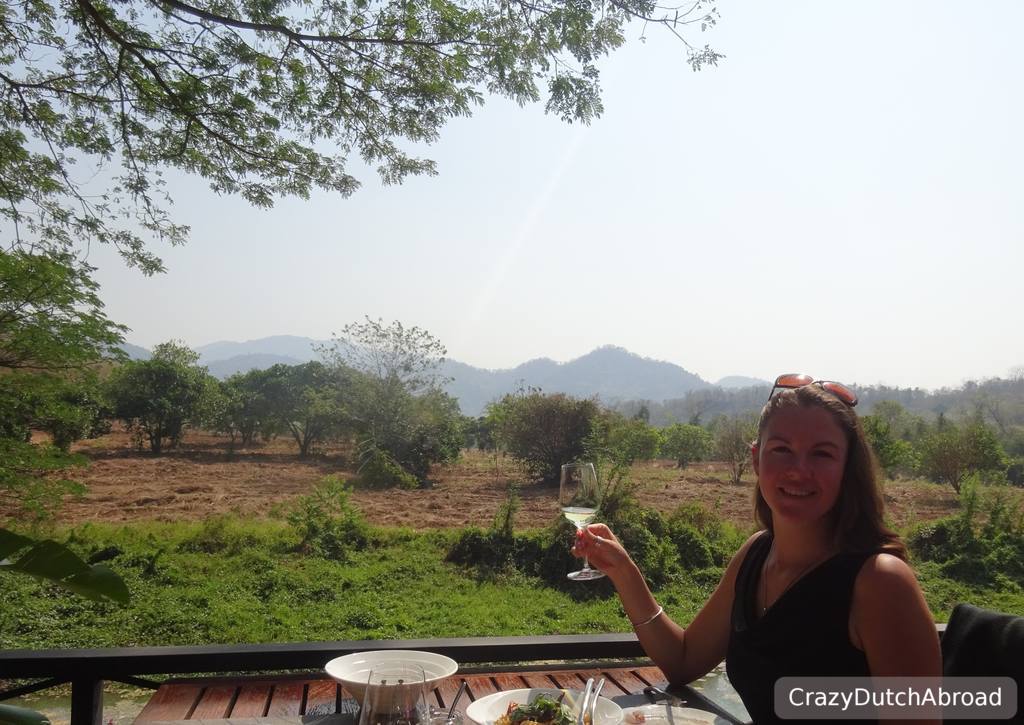 GranMonte Asoke Valley.
Check out some pictures of Hua Hin Hills Vine Yard as well! Click here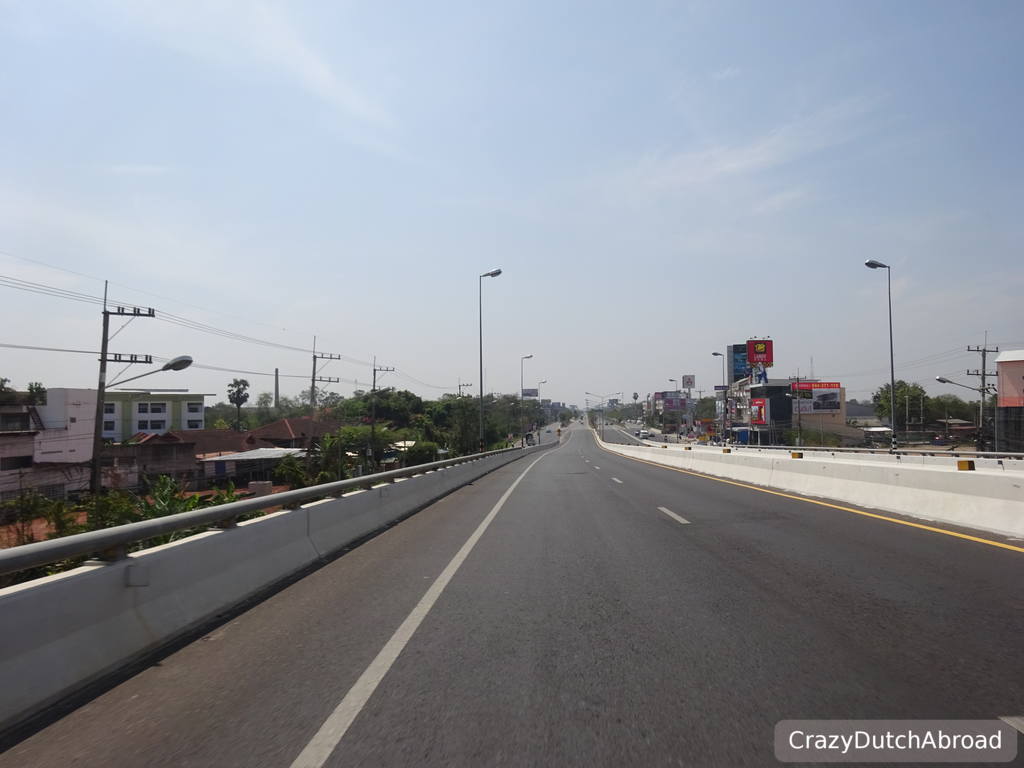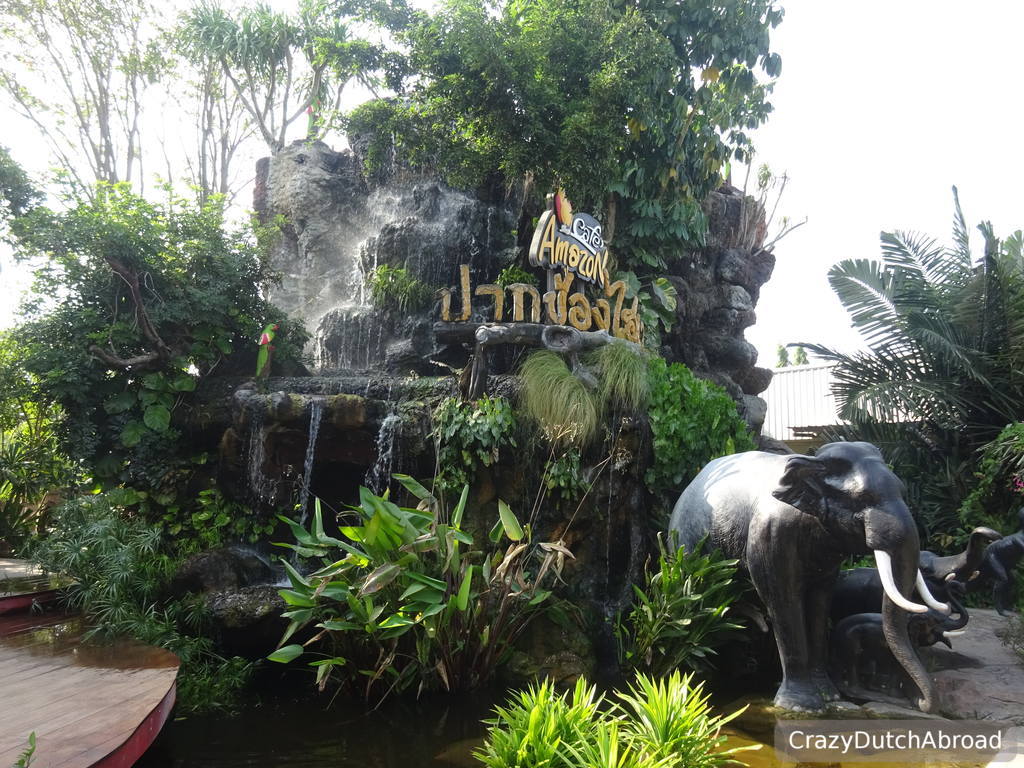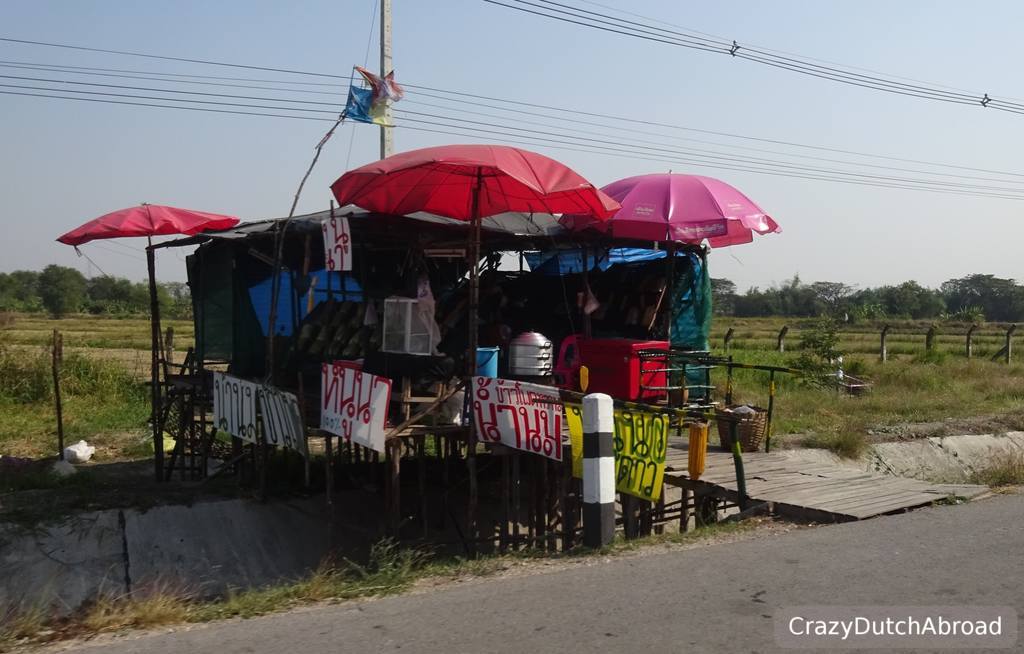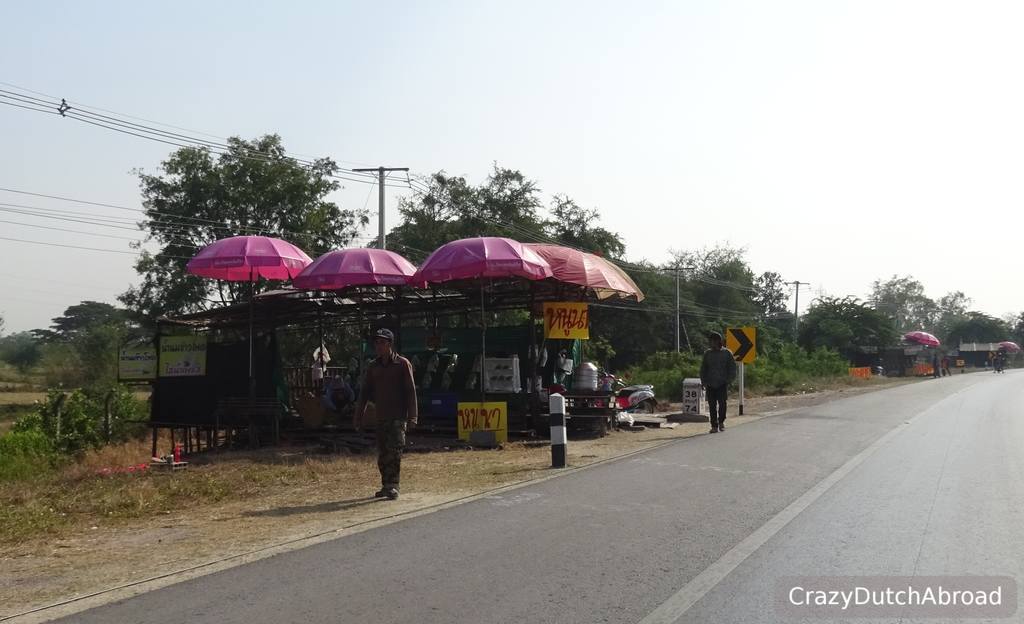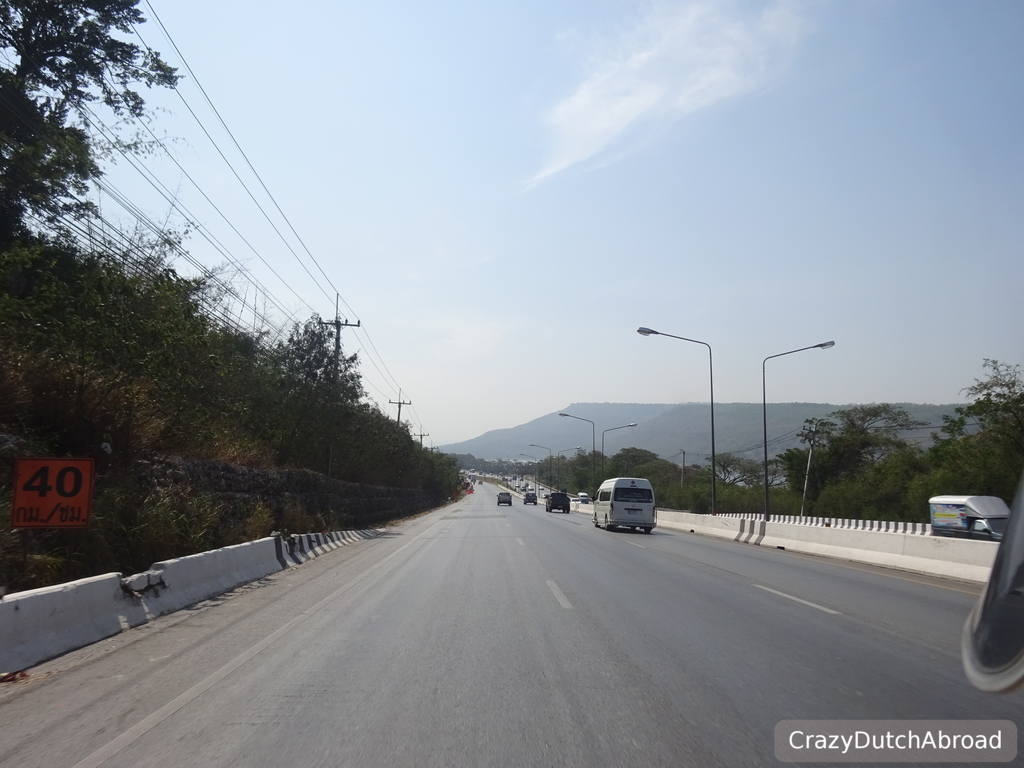 The road from Phimai to Khao Yai (Phayayen).
Great road conditions, a lot of Amazon Coffee and everybody selling corn with the same red parasols.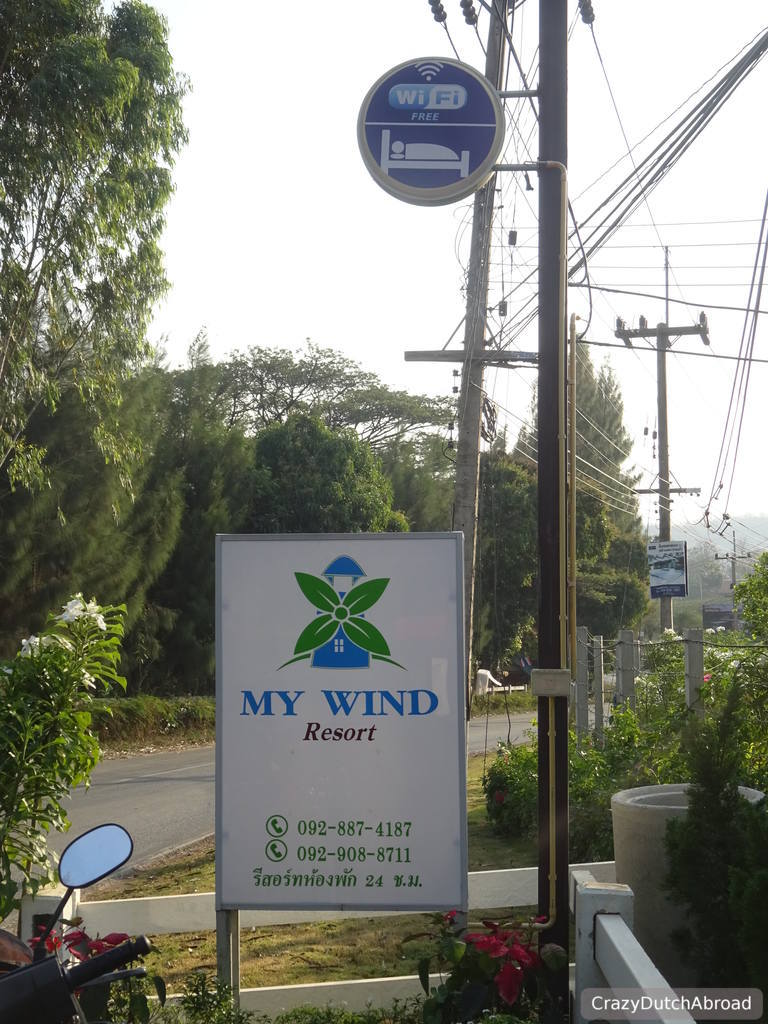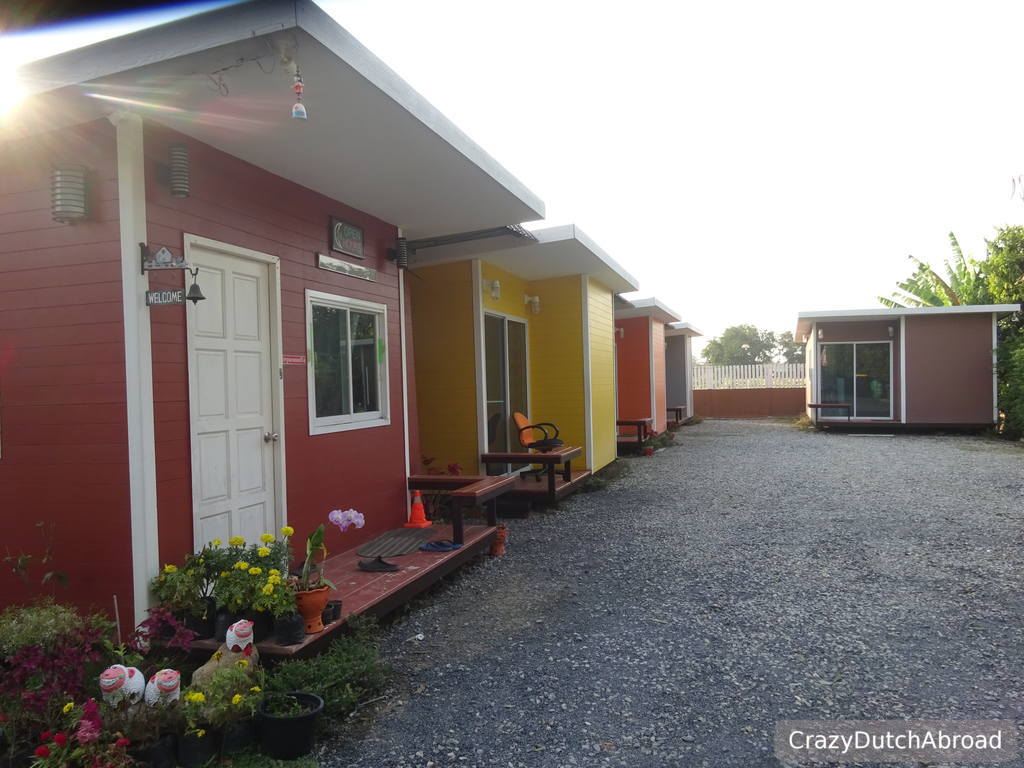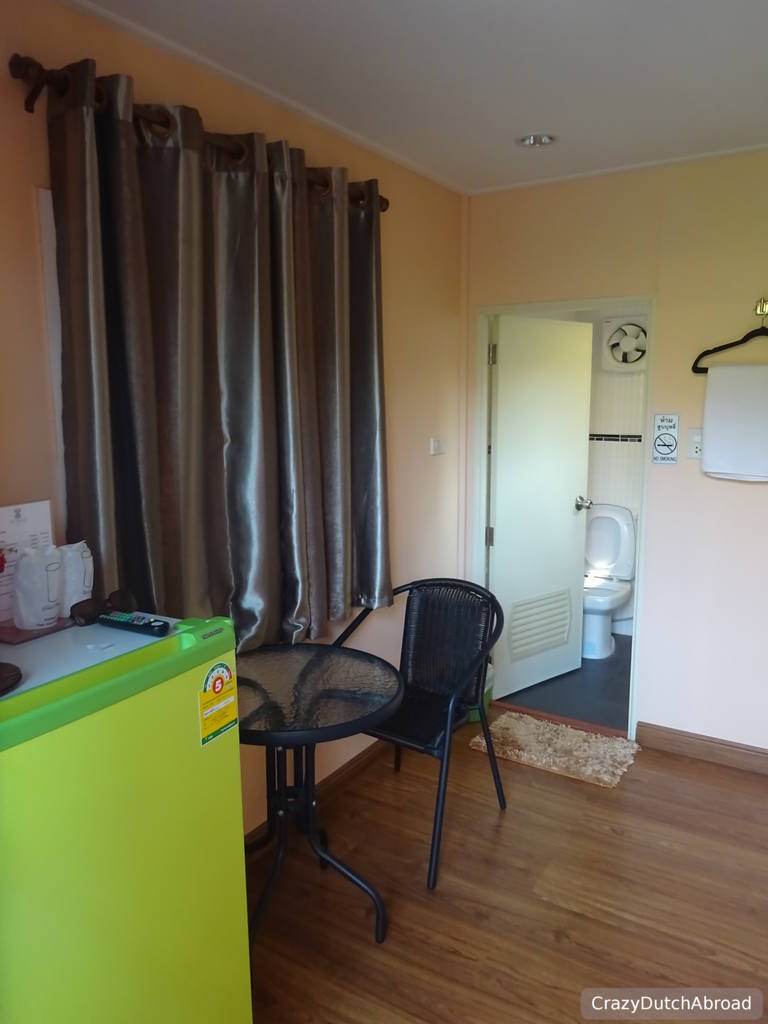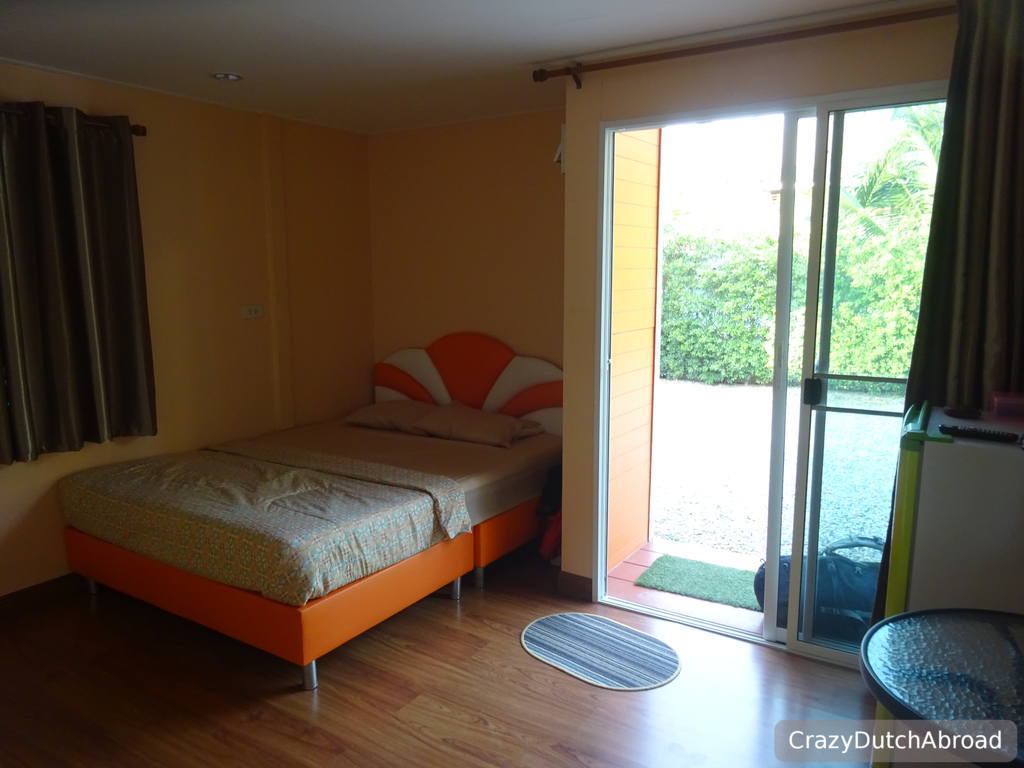 My Wind Resort.
The whole area around the Khao Yai National Park is very expensive. There are many high-end resorts, golf courses, themed restaurants, etc. We found a comfortable stay with good coffee. There was no food on offer so you need your own transportation. It was not so expensive compared to the rest, 850 Bath. The funny thing is that we had to buy one of our used towels for 150 Bath since it got dirty... ;)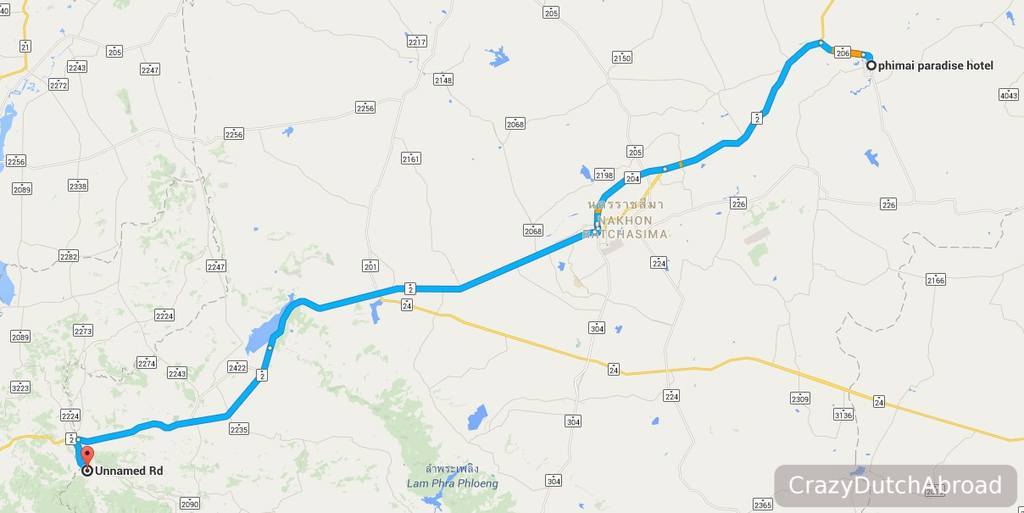 Road from Phimai to Khao Yai (Phayayen).
To be continued, stay tuned!
Share this page: